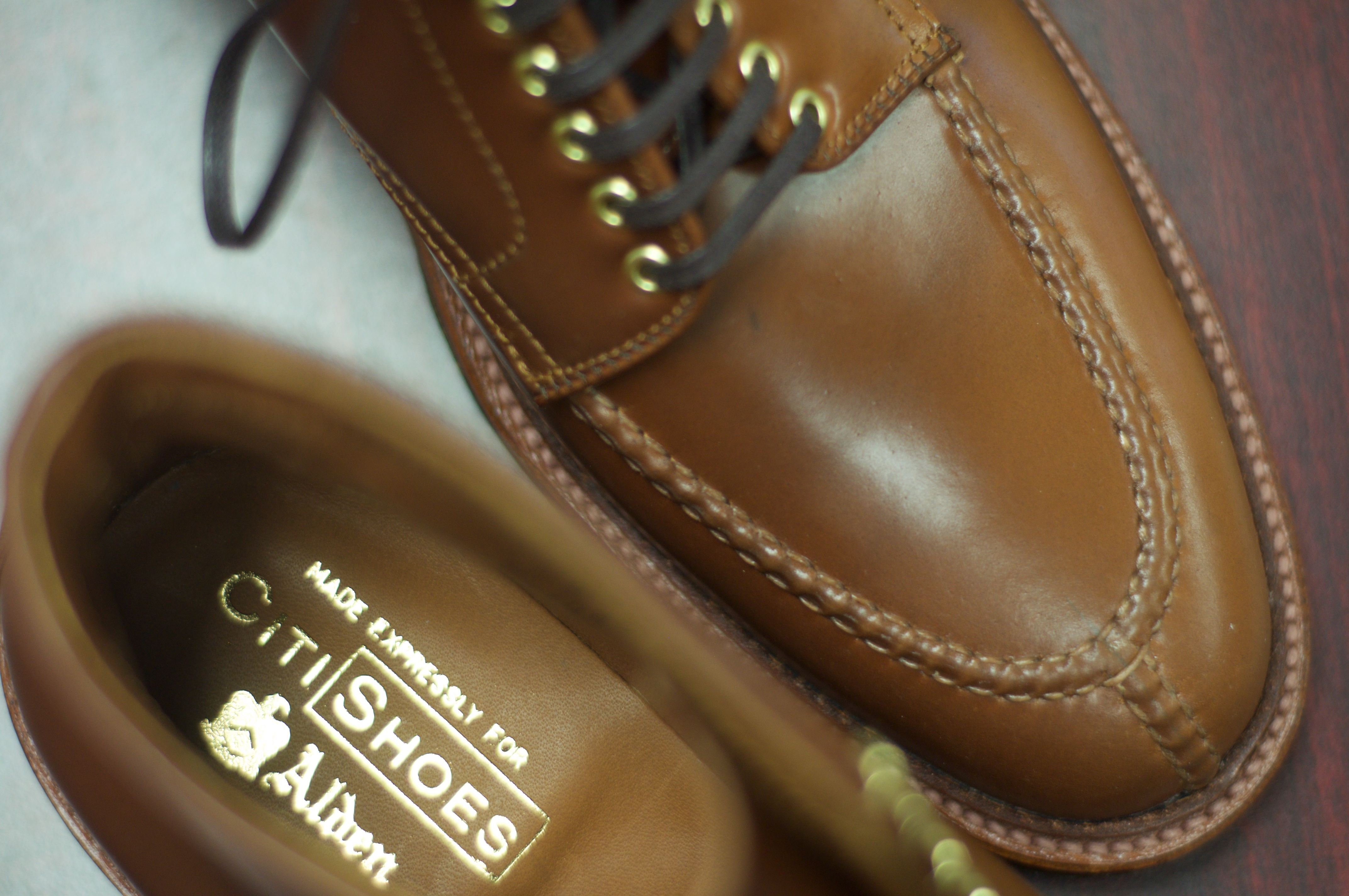 Alden Brass Whiskey Tanker
It is pretty hard to beat Alden's amazing Tanker Boots. The combination of the Hand Stitching with the combined heft of the Boot Size and the Barrie Last is hard to top. However, make that in Horween's amazing Whiskey Shell Cordovan and sprinkle in some brass accessories and you have one unstoppable combination. This Whiskey dream comes with the toppings that you would expect to see paired with a Tanker Boot, including a 360-degree pre-stitched split-reverse welt, a Commando Sole, and our favorite Tan "Antique" Edges.
This special combination was made exclusively by CitiShoes to celebrate their 25th Anniversary! A huge congratulations to Voltaire and team!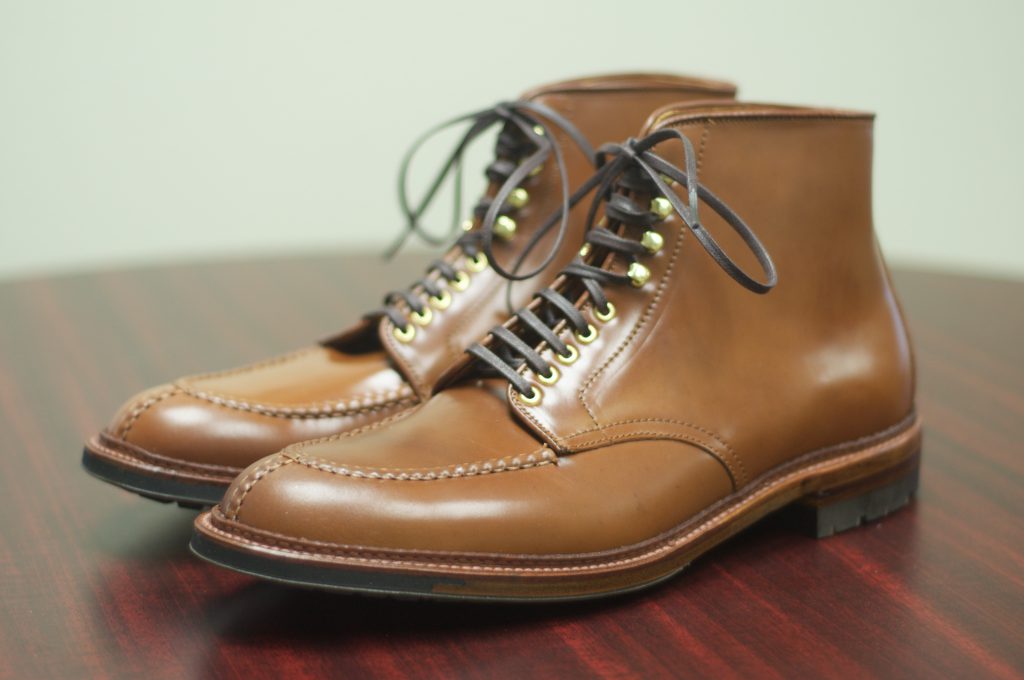 More pictures are available after the break.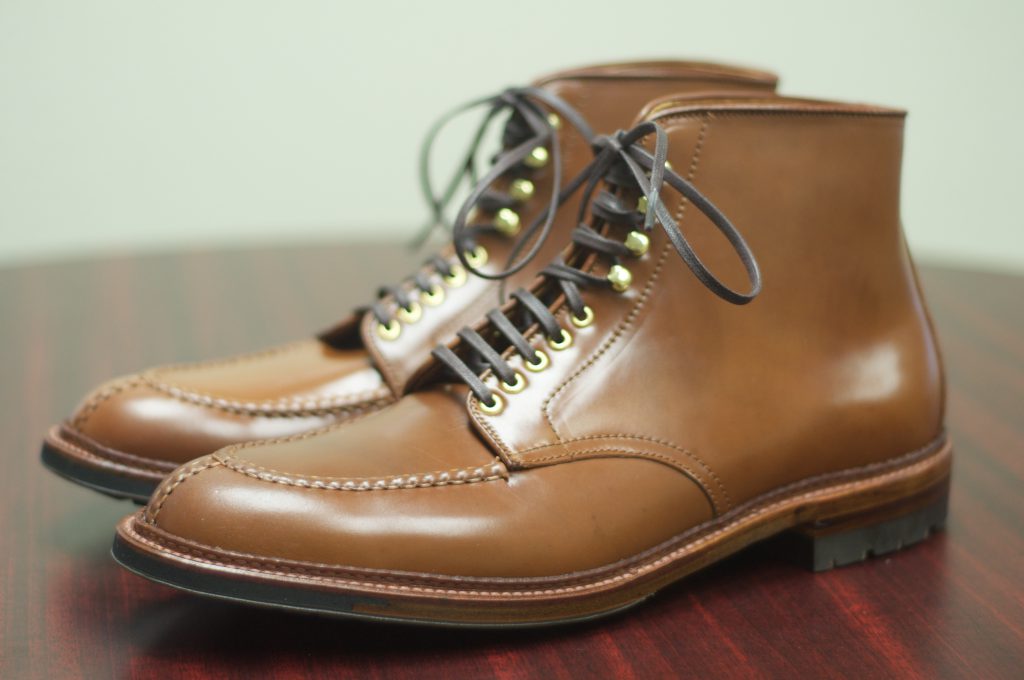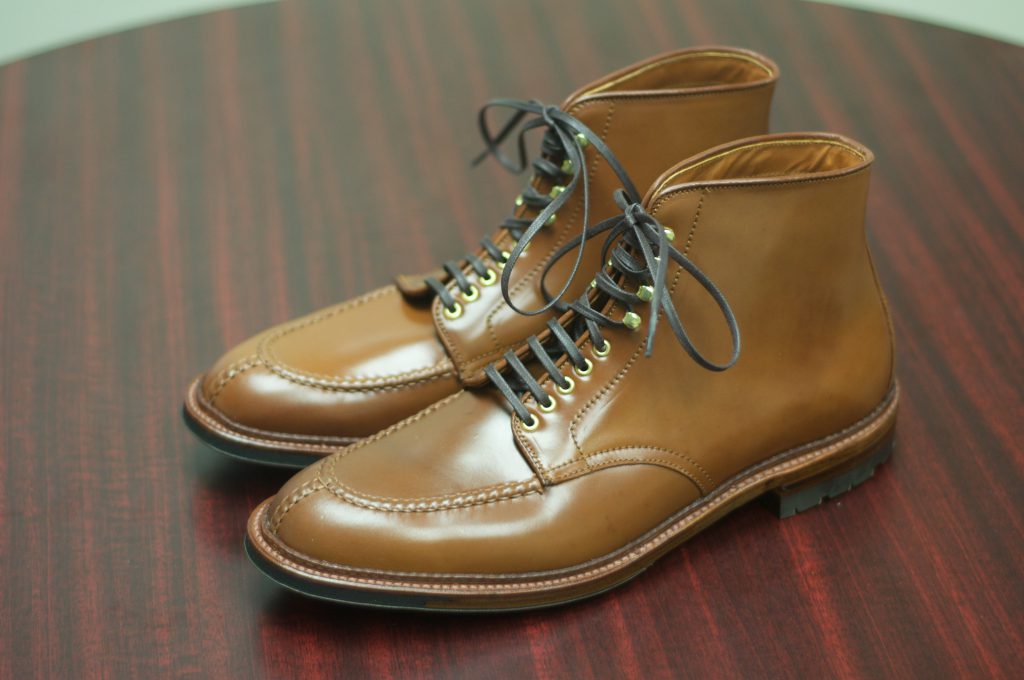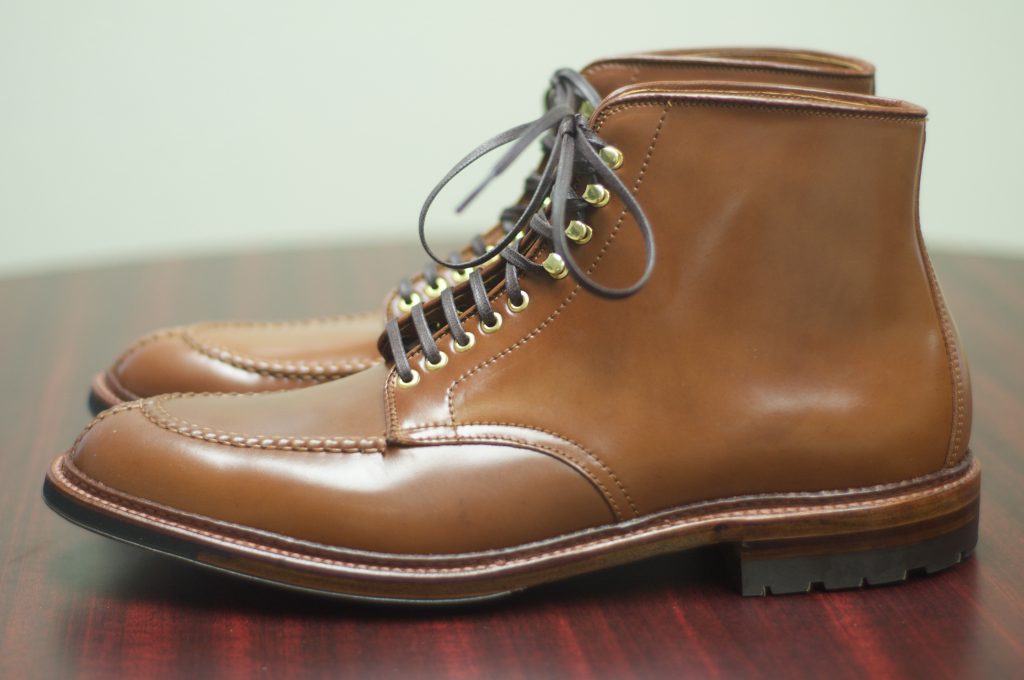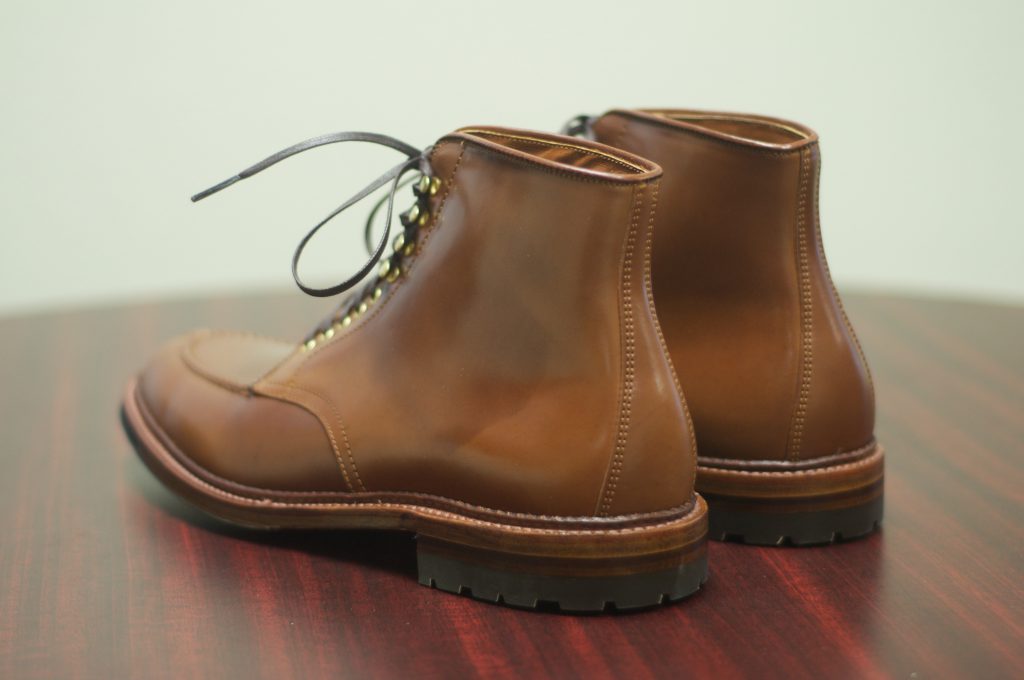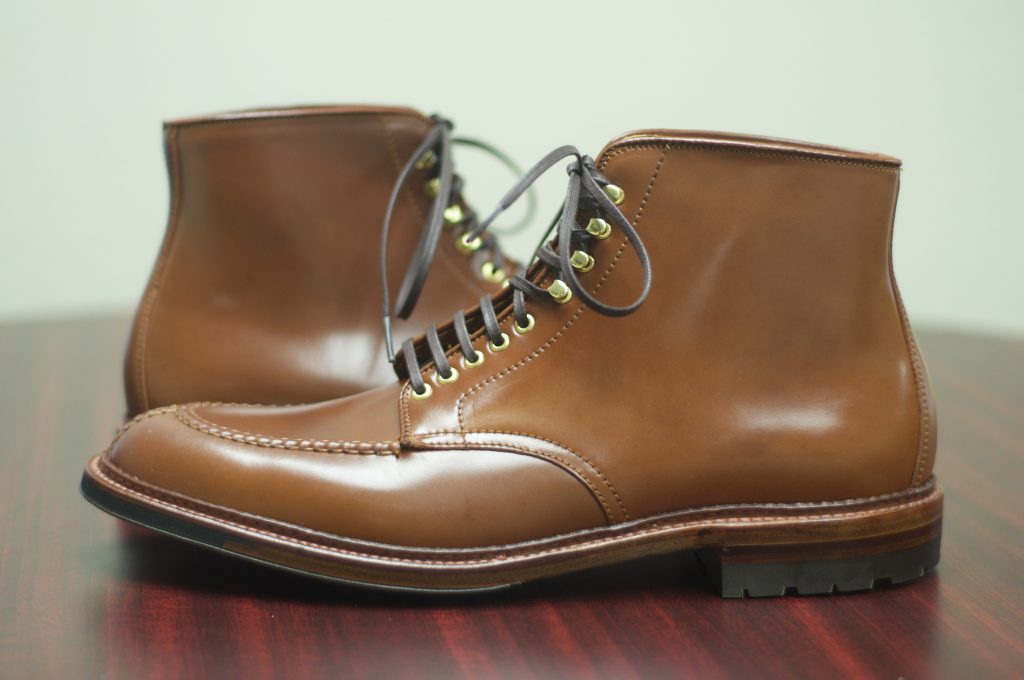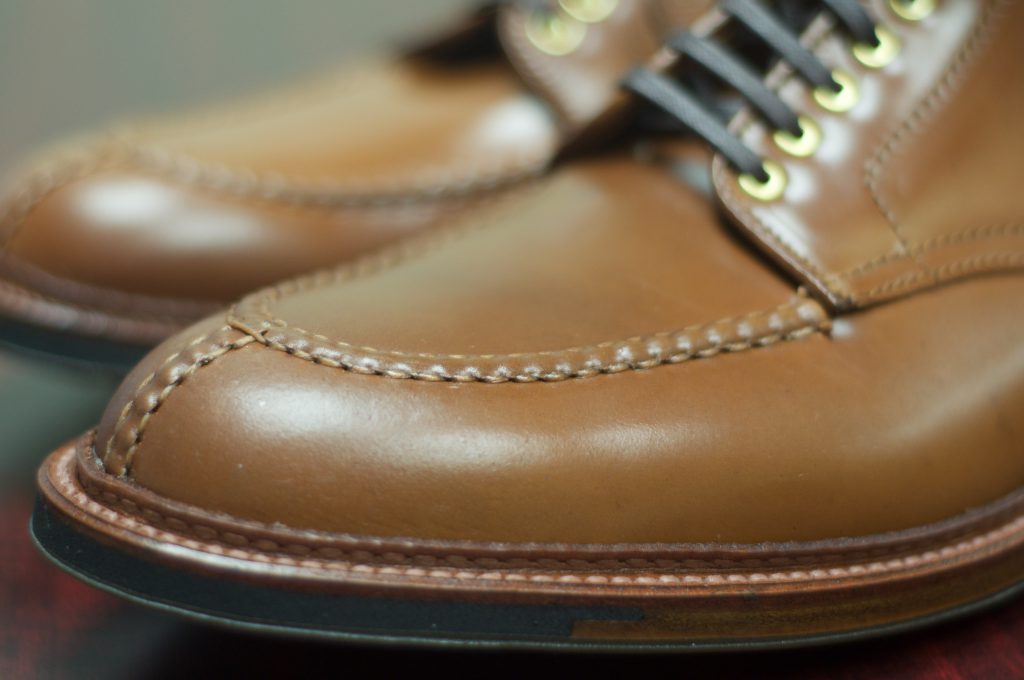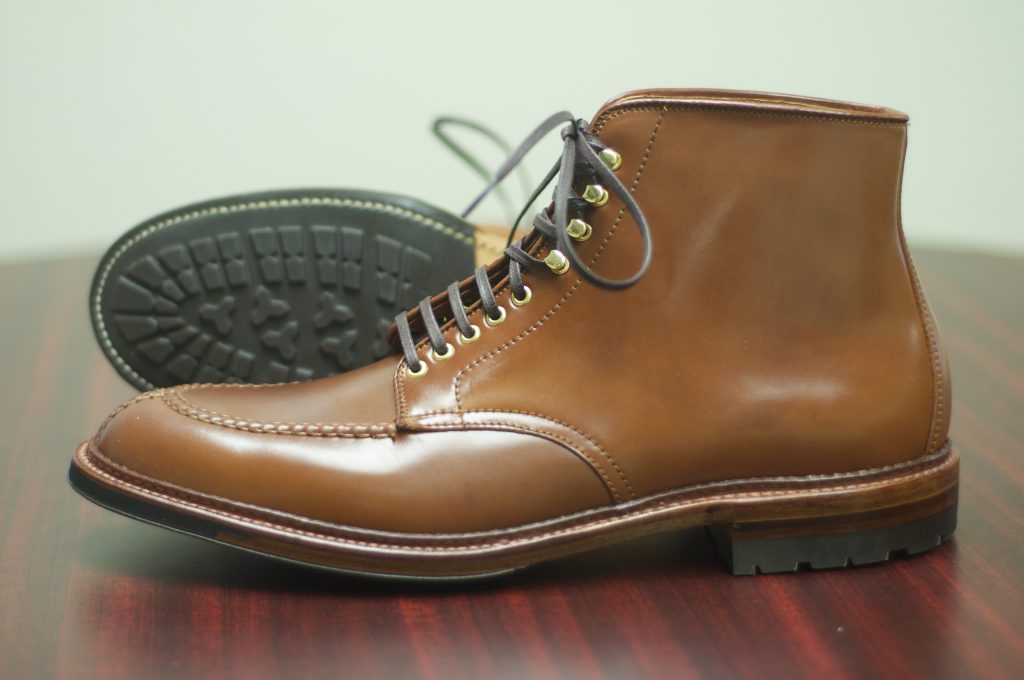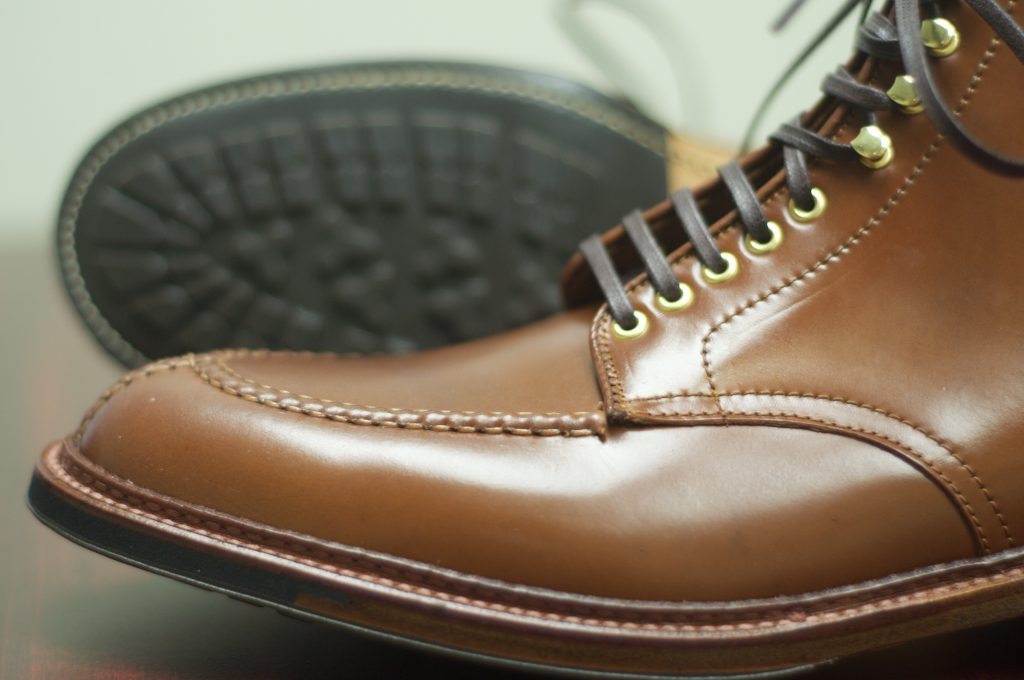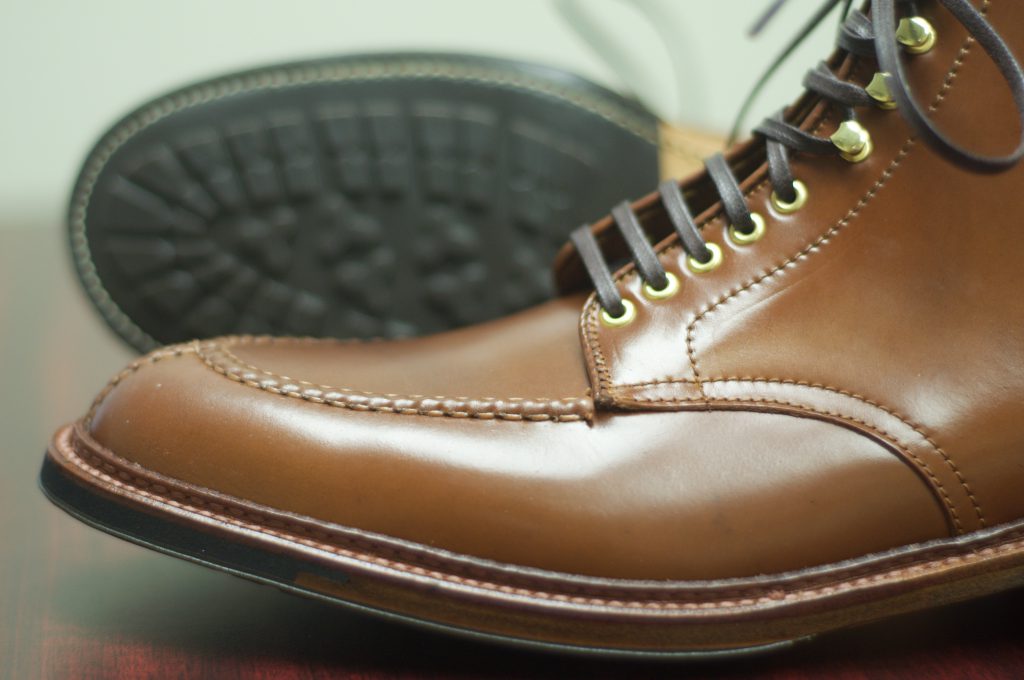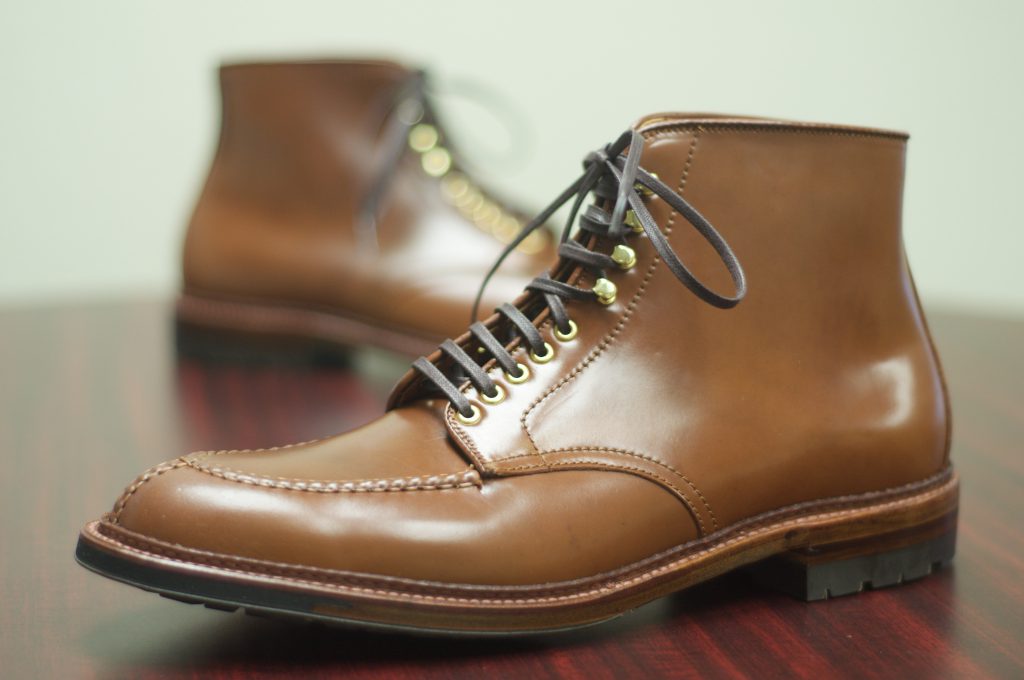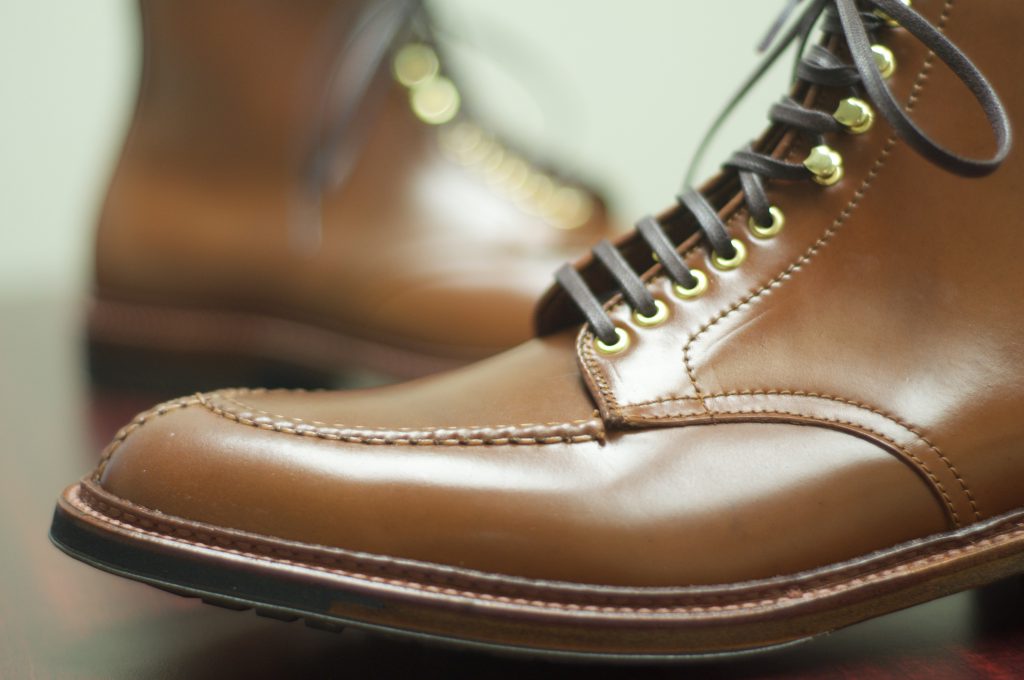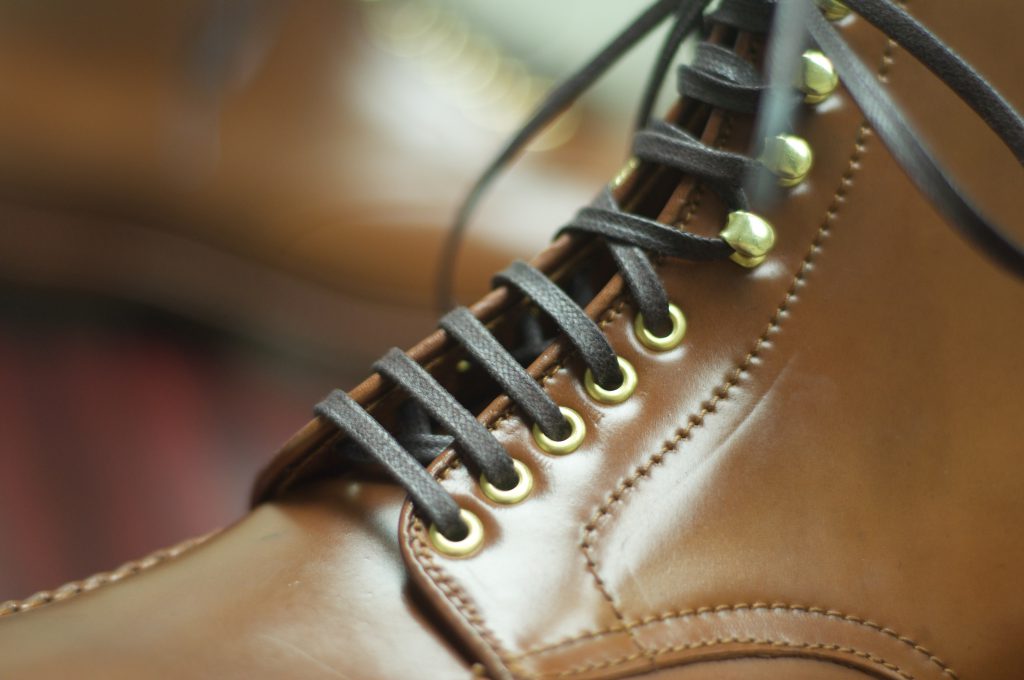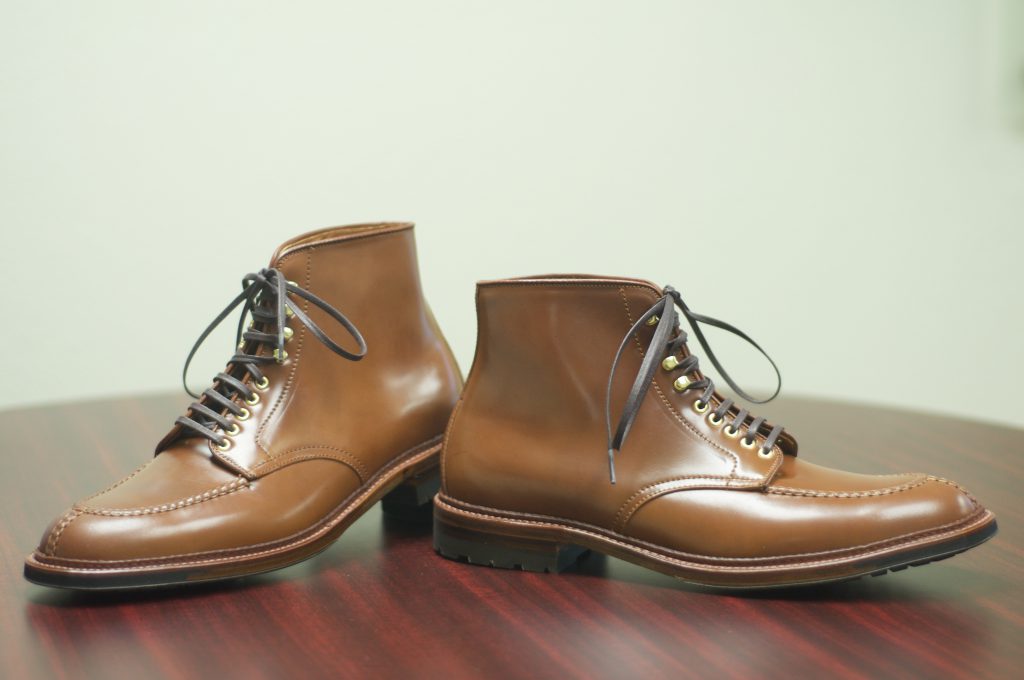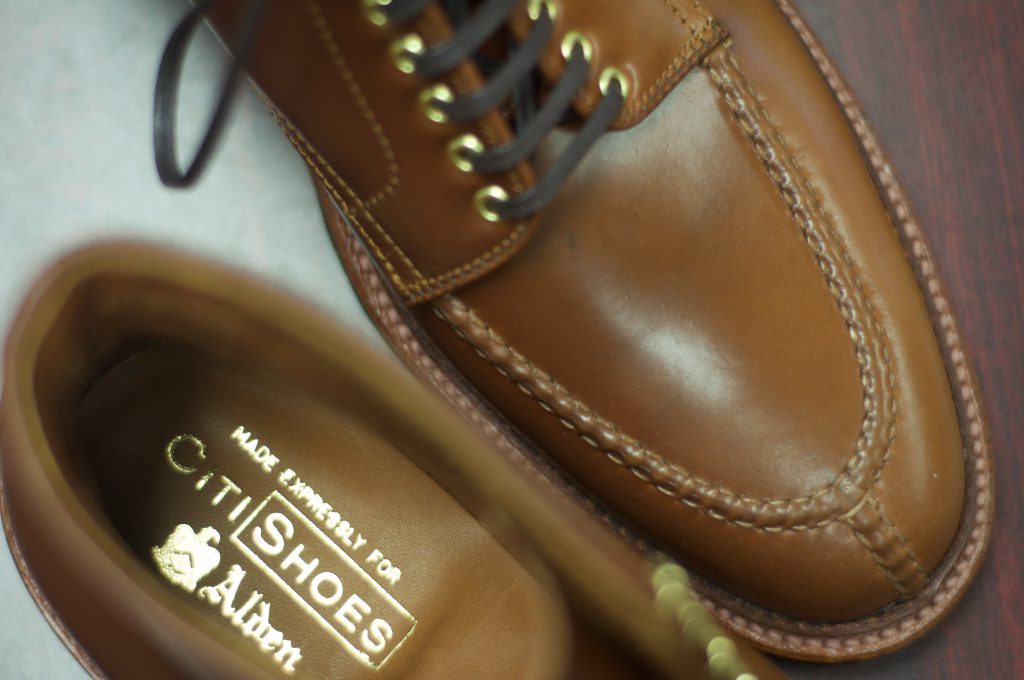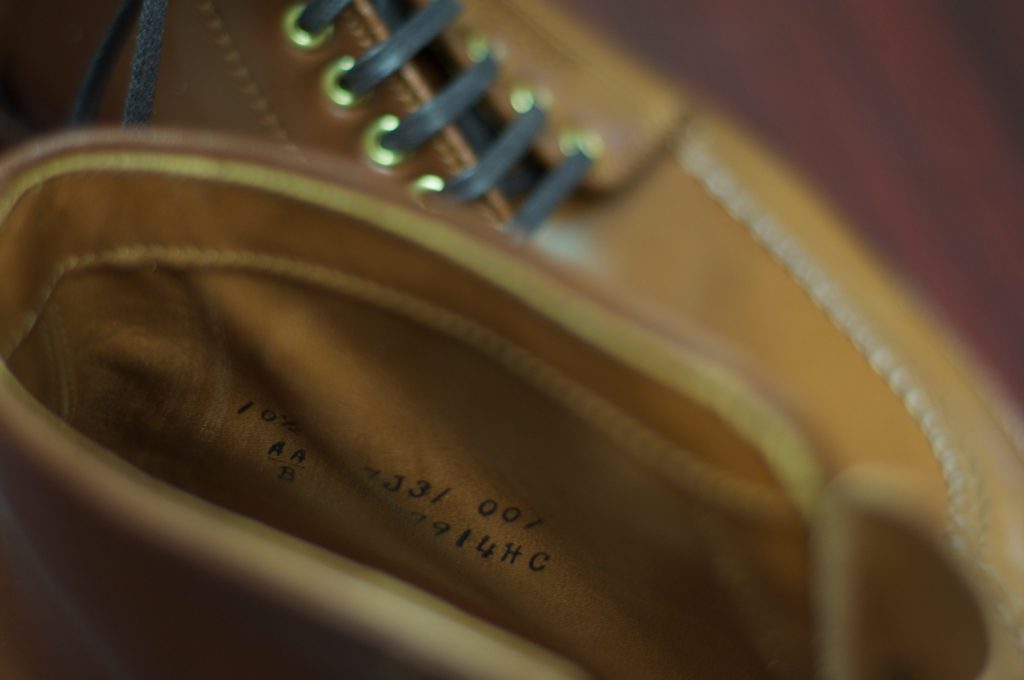 Below are my Whiskey Boots with hand stitching on them, from left to right: Whiskey Indy Boot (Alden Madison), Whiskey NST Boot (Leffot), and Whiskey NST Boot with Brass Hardware (CitiShoes).