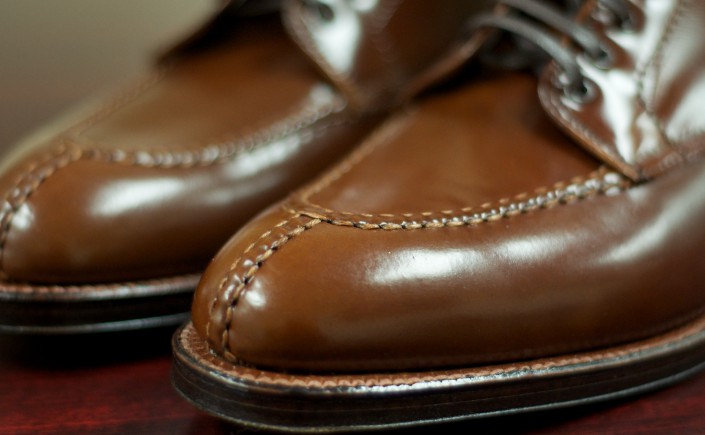 Alden Ravello Norwegian Split Toe Boot
Definitely am very excited to add these to my collection, I have been waiting for these for quite some time!
These are the latest batch of the Ravello NST Boots. These are fresh from the factory and are made out of a beautiful shade of the Ravello Shell Cordovan. They are the "Boot Maker Edition" made specially for my friends at TheShoeMart. I was able to get these made for be in my special size, which is 11B on the Aberdeen Last.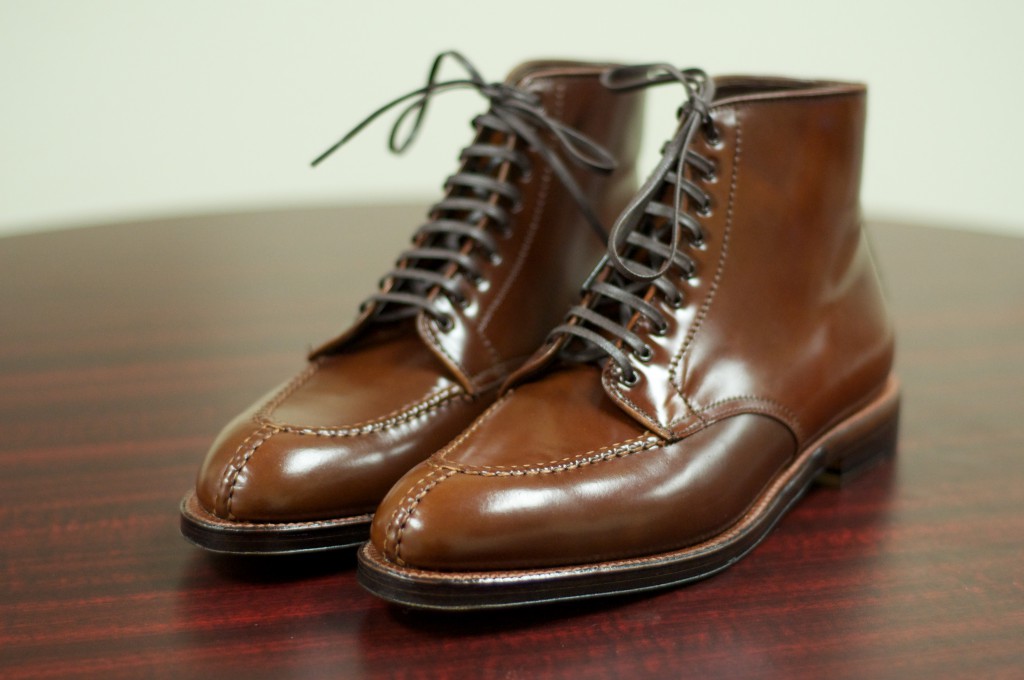 Plenty of pictures after the break!