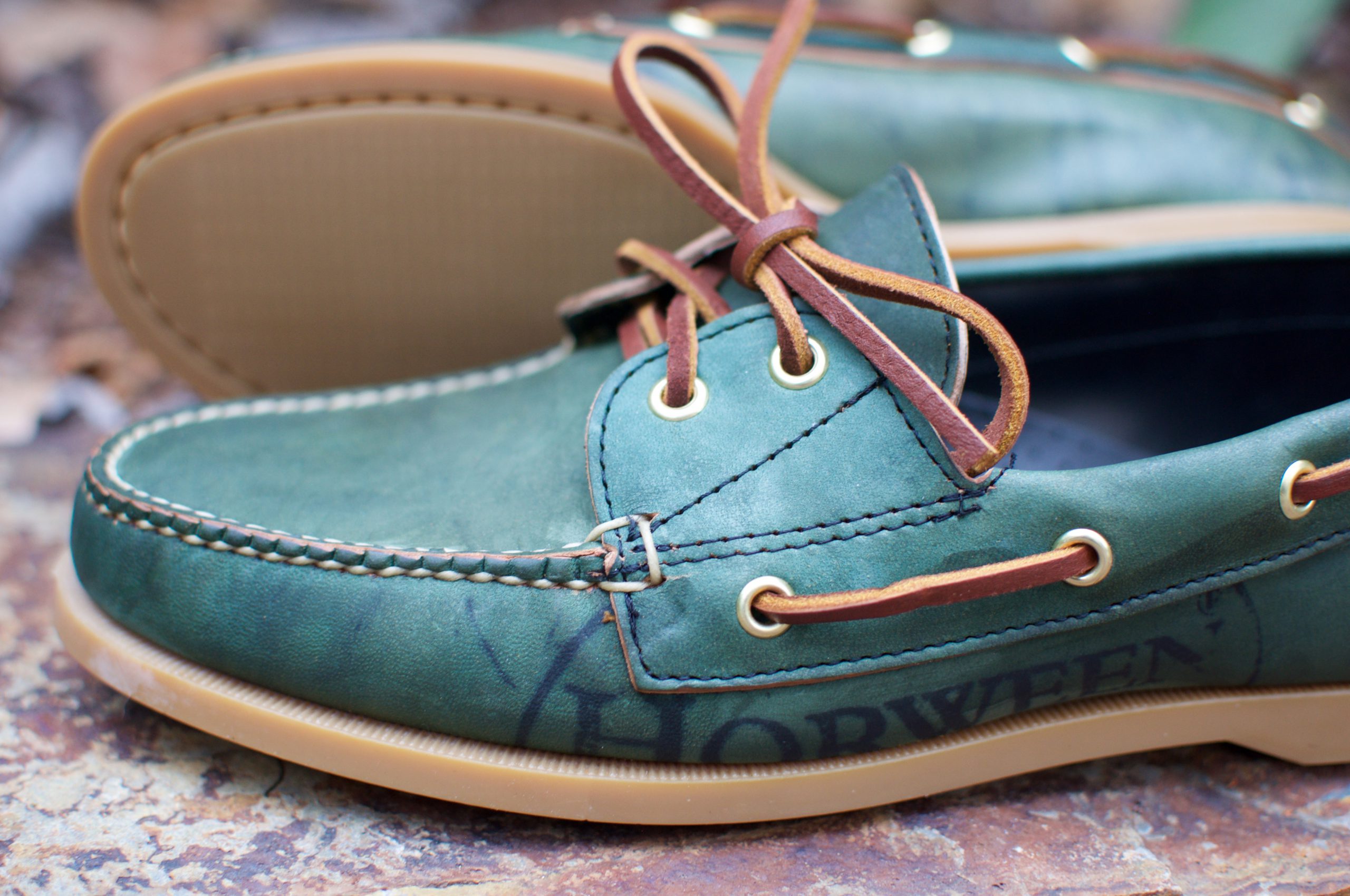 Rancourt Reverse Black Shell Cordovan Boat Shoes
I am exceptionally excited to share with you a truly special Made-to-Order that I recently did and now have on hands. I am usually super excited about the end-product that I received. But this pair is about both the destination as well as the journey to get there…
I really wanted to do something different and unique and having a good chat with @BAK I learned of Rancourt's extreme flexibility, that you aren't limited to what is on their site.
Although this model seems fairly straight forward, there was quite a bit of leg work into it, specifically on where to place the famous Horween Shell Cordovan Stamps… The other thing about the Reverse side Black Shell Cordovan, and the reason I picked it, is that it has a lot of character in it and it does develop a patina. It has its famous green-ish hue that varies on the Shell and at what time of the day that the Shell is dyed black at. The later in the day, the more dye is in the water that they dip it in immediately after dying it and the greener the back. So the first part of the puzzle was picking out the Shells themselves…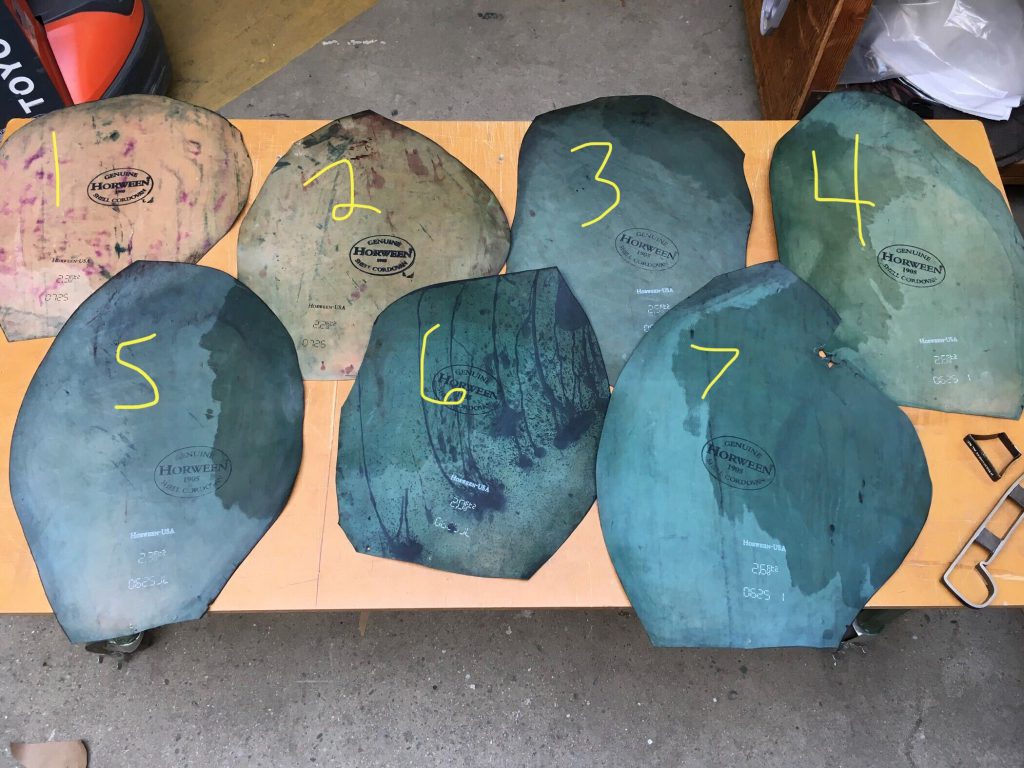 Then the Shell Placement Dance began… You can see on the above picture the dyes that they cut the Shells with, there was a decent amount of back and forths on that, but we settled on the outside of the shoe and then a special heel logo as well.
It was really cool to see the whole thing unfold, and we had a quick call before they actually cut the Shells to confirm the placements, and it was really neat to see the final in-progress, final check.
In the end, the final specifications of these were similar to my original Navy and Brown Boat Shoes, but with an all Reverse Black Shell Cordovan twist! Normally, the tongue is double lined, so I had them line the tongue with the Black Shell side out to provide a consistent Black Shell Cordovan interior.
The final product came out exquisitely and I am super happy with how they came out. I definitely have a special connection with these guys due to my involvement in their development.