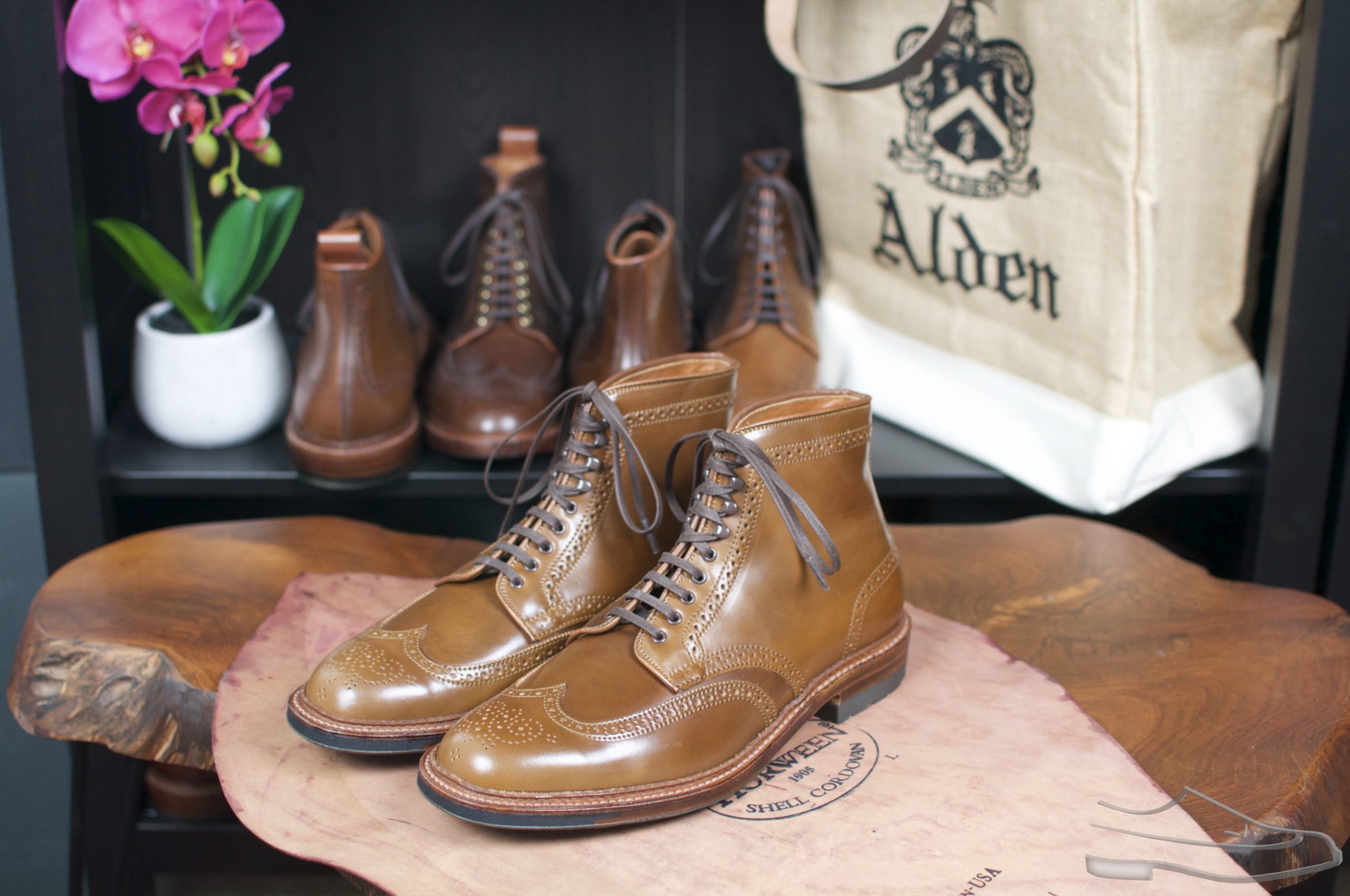 Alden Whiskey Wingtip Boot
These Whiskey Wingtip Boots have been a long time coming. I missed out on the spectacular original batch made in 2014, but as my mom used to tell me, "good things come to those who wait", and these are no exception.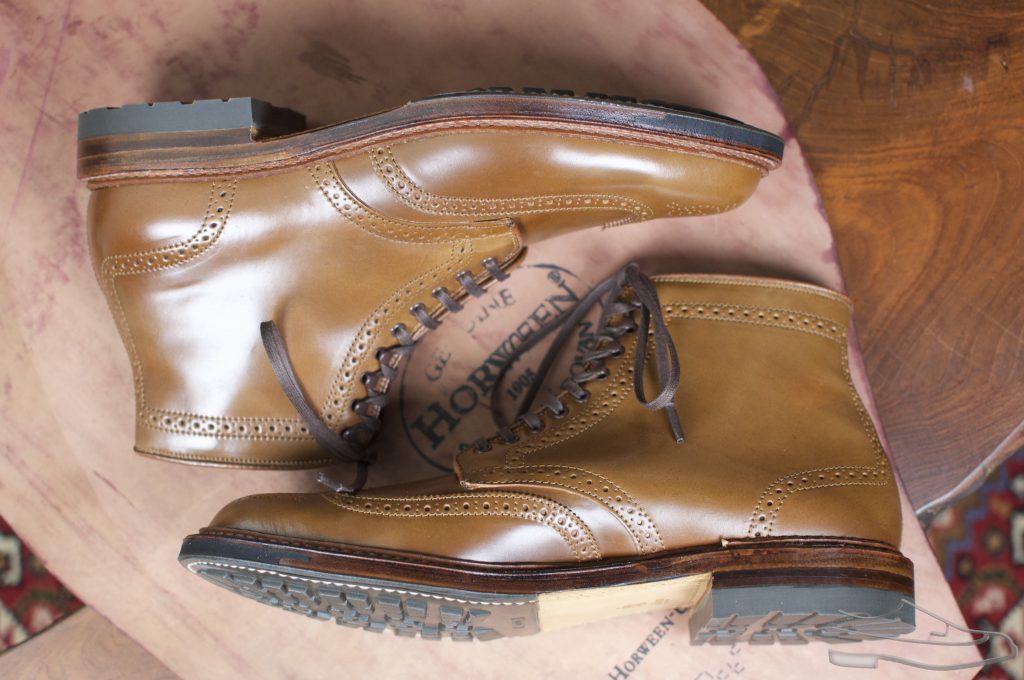 Since the day that I missed the pre-order of these, I have been long desiring to get on these. Since Alden Madison originally made them in 2014, no one has made them again. I actually organized and got a similar boot by arranging a Group Made-to-Order from Crockett of Jones, but they just weren't the same. It has been a long 7 years, and just last year, I managed to find a used pair, but if you know me, I really wanted to get the better fit and have the cleanest possible boot.
Boy was the wait worth it. Sometimes in life, you don't appreciate things if you don't have a long story on how you got them. The beauty of the Shell and the smile that they bring me when I look down is awesome. These boots were designed with perfection in mind. Using Alden's friendly Barrie Last and a glorious shade of Whiskey Shell Cordovan makes these amazing. A pre-stitched, reverse welt that goes around the entire edge of the boot. And Alden's glorious Antique Edges which are tickling the Commando soles beneath them. The makeup is beautiful and functional.
After over seven years of searching, I finally have the Whiskey Wingtip Boot that I have long sought after.
Compared to the 2012 version.