SOLD: Viberg Natural Shell Cordovan Service Boot – Viberg Size 10
Gentlemen,
For your consideration, I am selling this very special pair of Viberg boots made from exclusive Natural Shell Cordovan in the "Service" Perforated Cap Toe Boots pattern in Viberg size 10. These beautiful boots feature a beautiful Natural Shell Cordovan. These boots were purchased from Viberg directly. These boots were made around their 2030 Last, those with a wider forefoot will want to wear this a half size (.5) larger than Viberg's other lasts, or look to another shape entirely. These boots are of first quality and are made of the exclusive Natural Shell Cordovan and have the Natural Edges and Black Danite Outsoles and have a leather midsole. These boots are in Brand New In Box (BNIB) condition. I am selling them because I decided that they just did not fit me well. It comes with the original Viberg Box and Shoe Bags. Please let me know if you have any questions or inquiries.
Photos are of the actual pair.
Summary:
Make: Viberg
Model: Service Cap Toe Boot
Last: 2030
Material: Natural Shell Cordovan
Outsole: Black Danite with Leather Midsoles
Condition: BNIB
Price: $1250
Contact: aldenofsandiego@gmail.com
Terms and Conditions:
These boots are brand new in box condition! I did try one of the boots on and there is some slight creasing on the inside side of the boot from trying them on. No returns will be accepted, please know your size! I will only ship within the US. If you are outside the US, E-mail me, and I will decide if I am willing to ship to you on a case-by-case basis.
Contents:
Viberg Natural Shell Cordovan Service Boots in Size 10
Viberg original shoe box
Viberg original shoe bags
Viberg included Venetian Shoe Cream
Additional shipping fees if located outside of US. Paypal only. Trees are not included.
Pictures: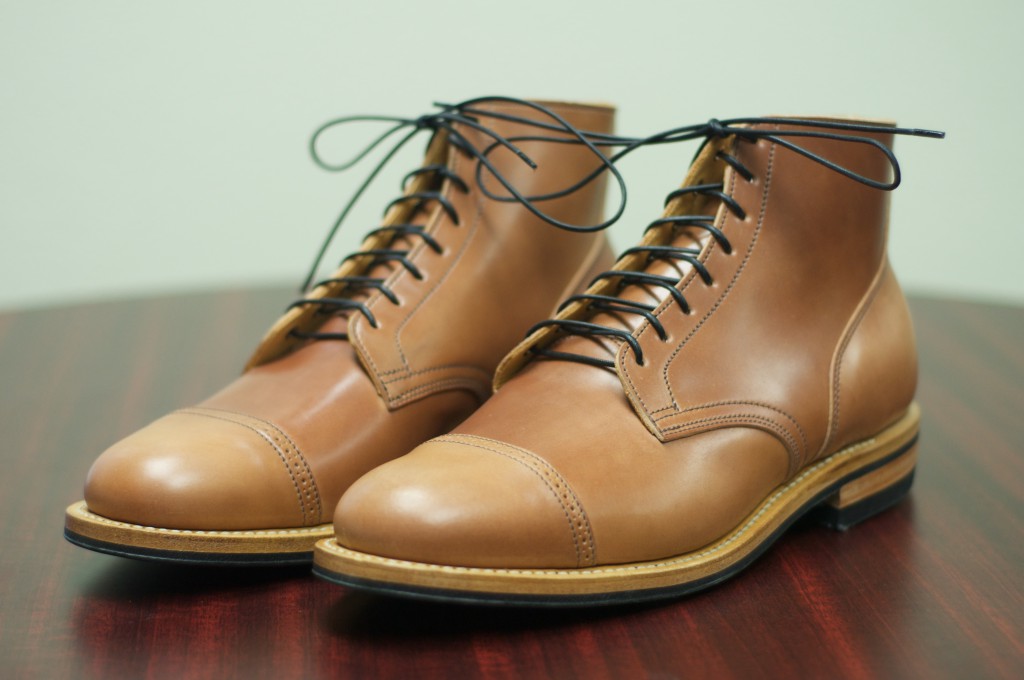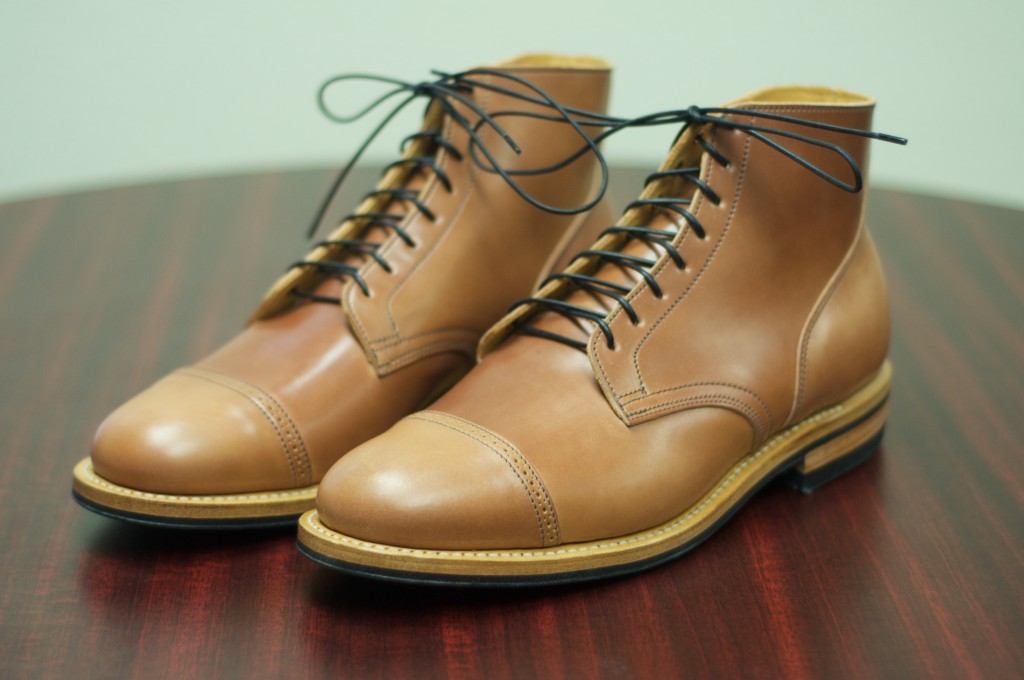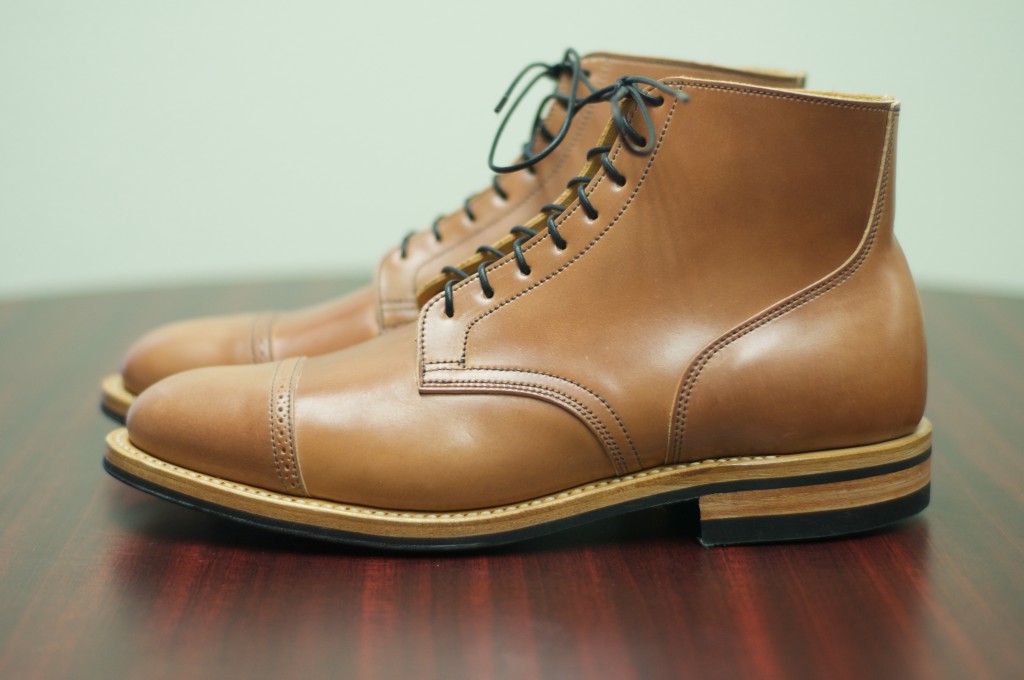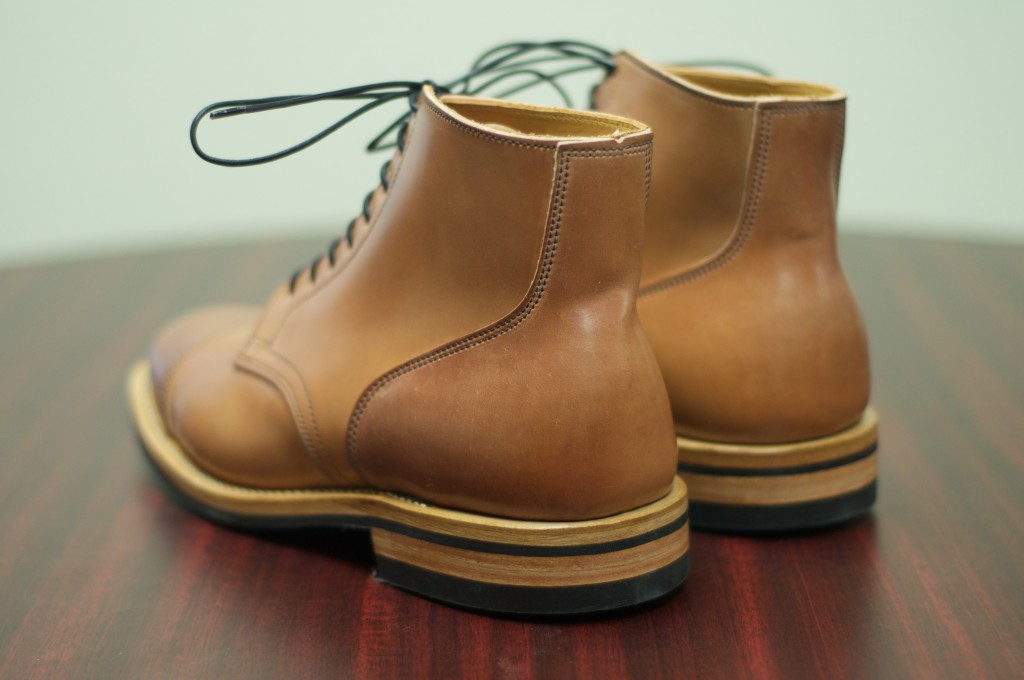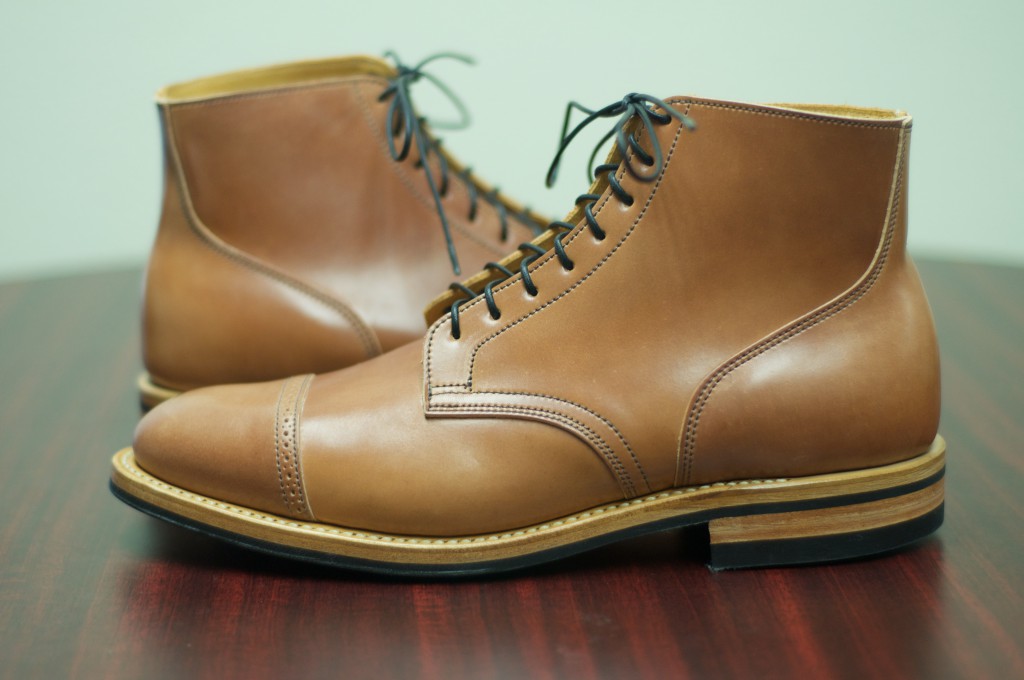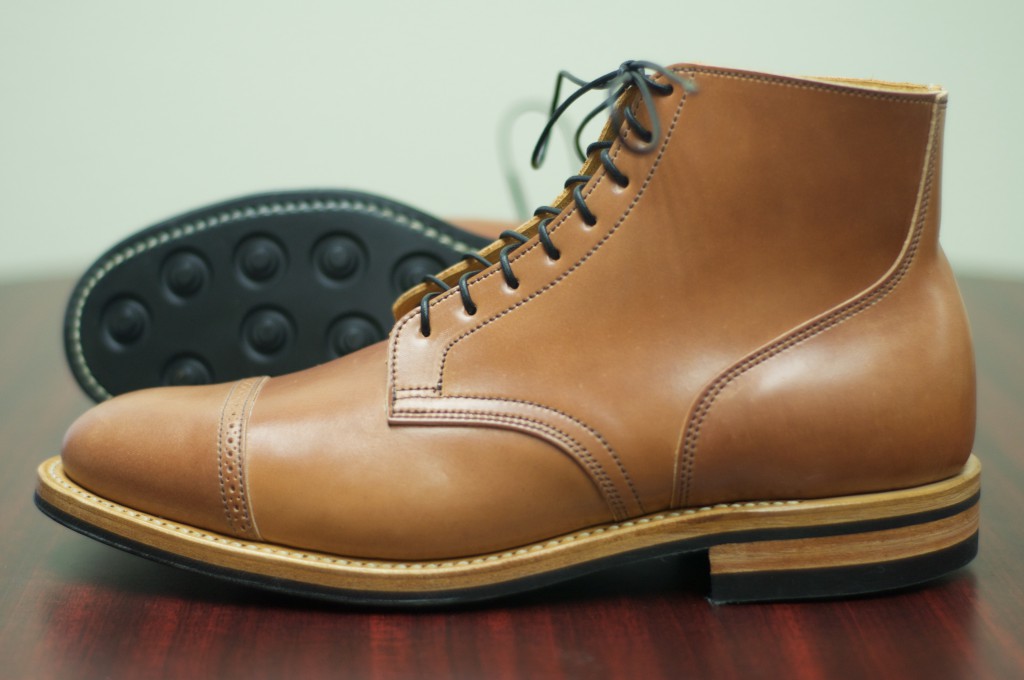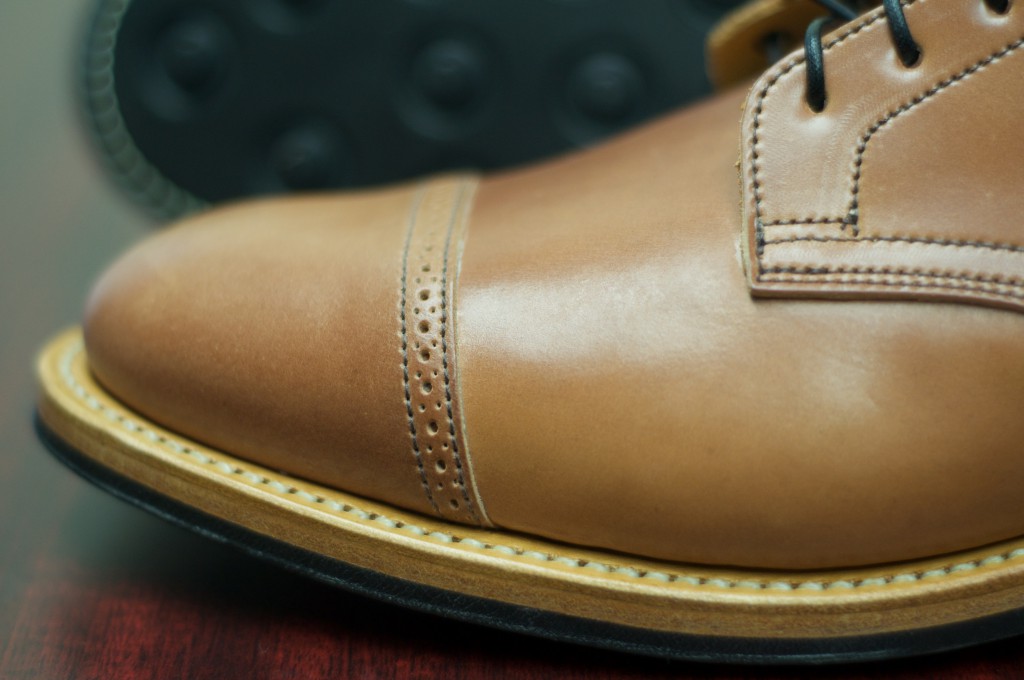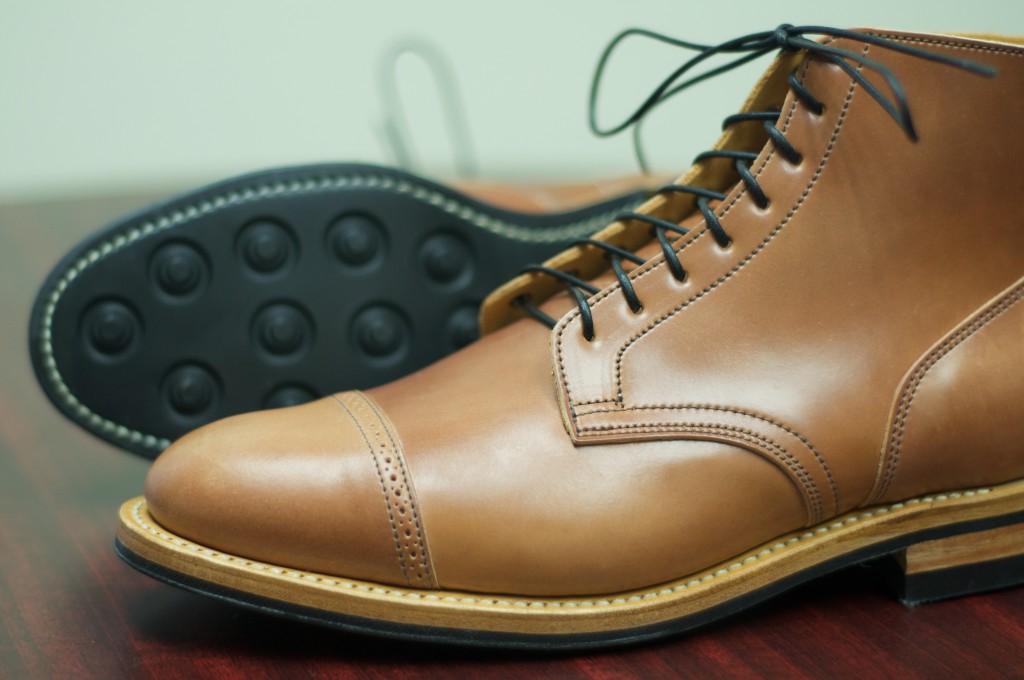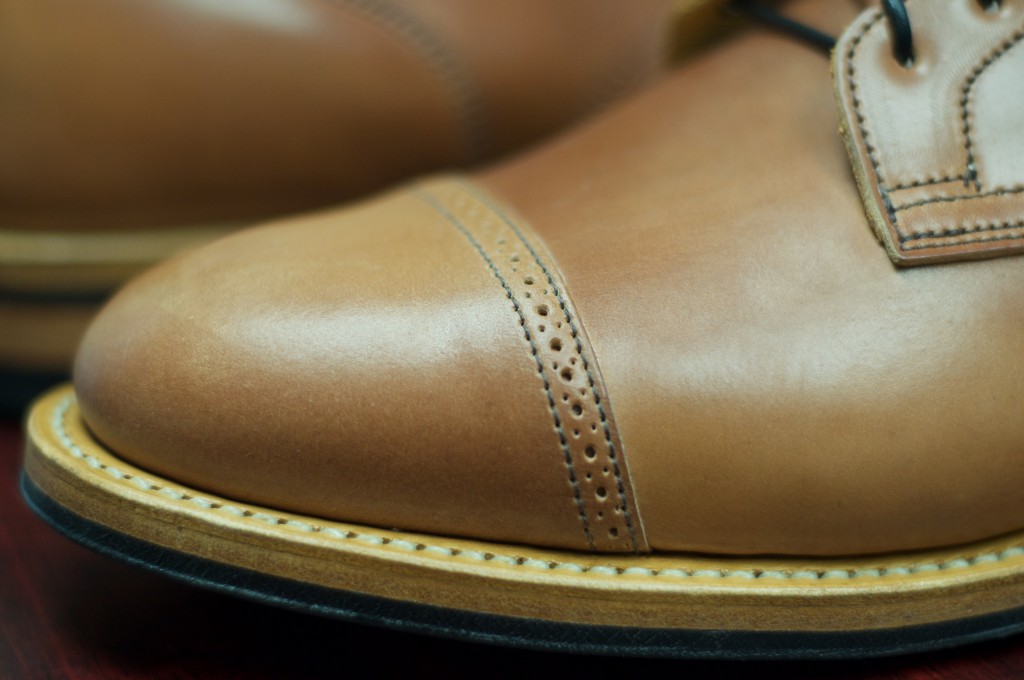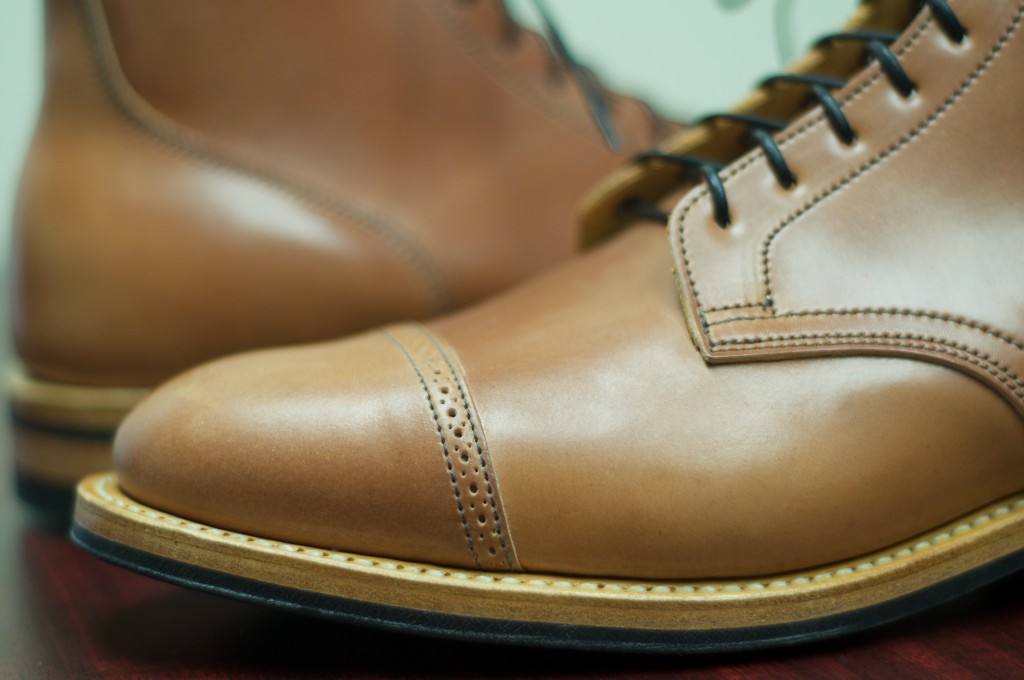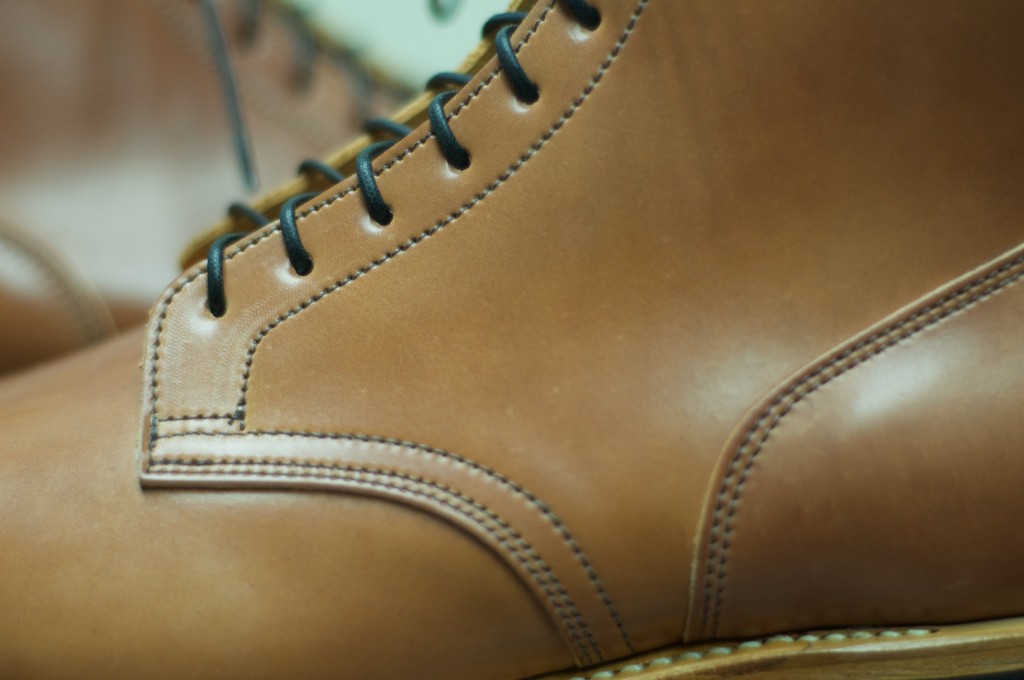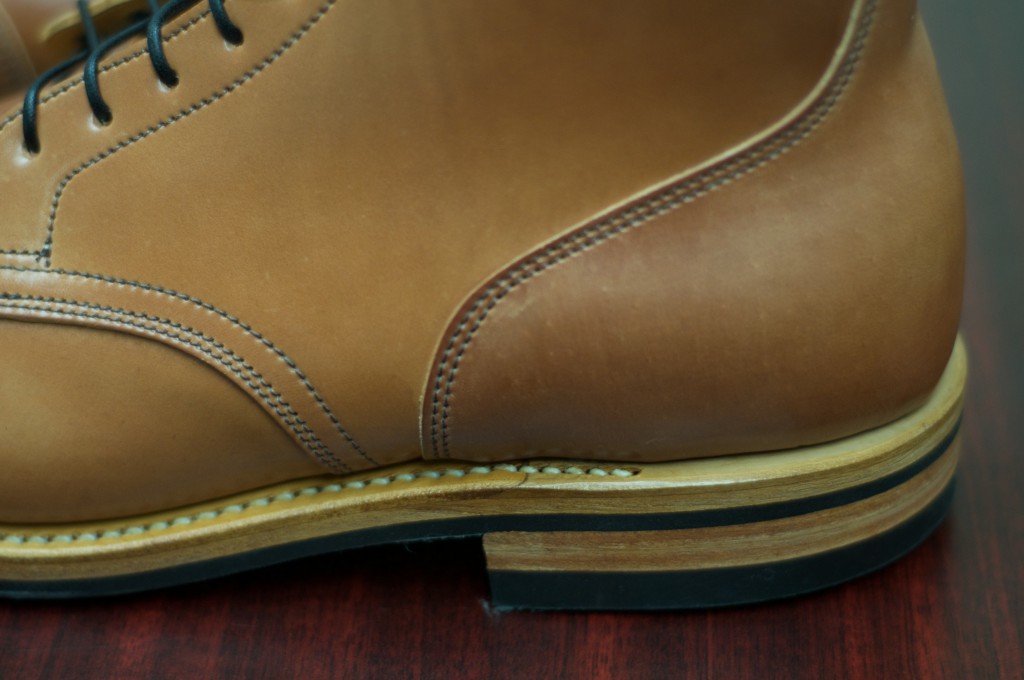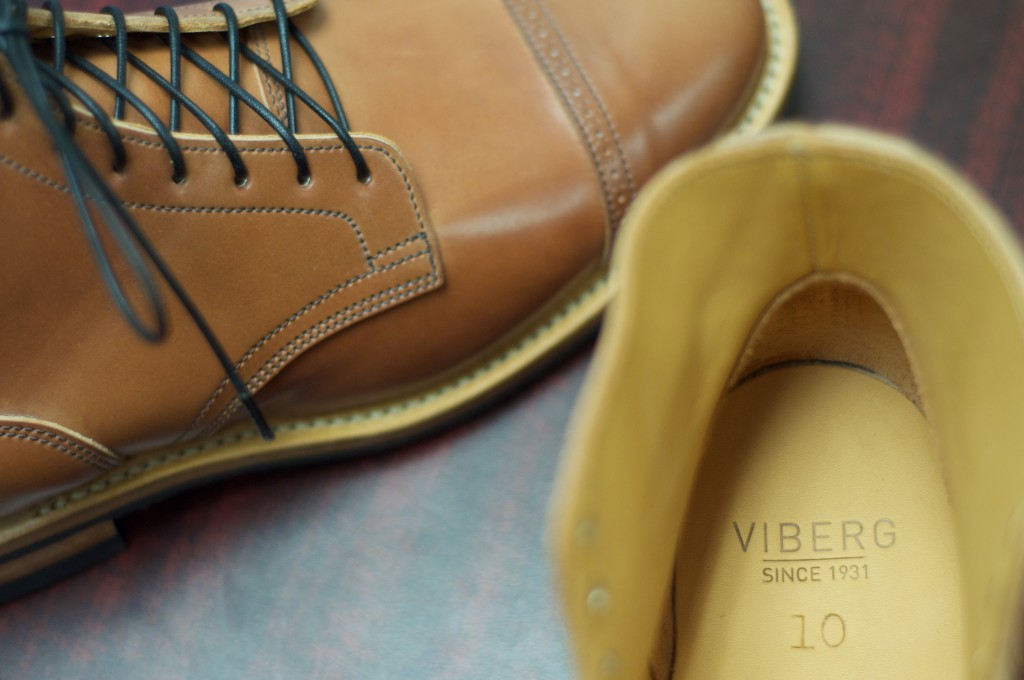 Have a great day and thank you for your consideration!
-Mike