SOLD: Alden Color 4 Saddle Shoe – 11D
Gentlemen,
I have something very special that I am selling for a good friend, a Color #4 Saddle Shoe. For those who are not familiar with Color #4, it is a rarely available color offered by Alden and has not been offered in several years. It is about half the darkness of Color #8 with a beautiful red tone to it with some slight brown undertones. These are of the utmost rarity in the Alden and are in Brand New condition!
For your consideration, I am selling the Alden x LeatherSoul Color #4 and Black Shell Cordovan Blucher in size 11D. These beautiful shoes were made in 2010 and feature a lovely Color #4 color. These saddles were specially made for LeatherSoul in Hawai'i. These saddles were made around the Barrie Last, which has a rather generous toe box tends to fit one size larger than True-to-Size, thus they are recommended for someone who is a 11.5D True-To-Size (TTS). These shoes are of first quality, brand new and are made of the impossible Color #4 Shell Cordovan and Black Shell Cordovan. These saddles are in perfect condition and have never taken their maiden voyage. As I stated earlier, I am selling them for a friend who bought them and they did not fit him. It comes with the an Alden Shoe Box and the Alden Shoe Bags. Please let me know if you have any questions or inquiries.
Photos are of the actual pair in their current condition.
Summary:
Make: Alden
Model: Saddle Shoe
Last: Barrie
Material: Color #4 Shell Cordovan and Black Shell Cordovan
Outsole: Leather
Condition: Brand Spanking New
Terms and Conditions:
These shoes are in Brand New condition! No returns will be accepted, please know your size! I will only ship within the US. If you are outside that, E-mail me, and I will decide if I am willing to ship to you on a case-by-case basis.
Contents:
Alden Color #4 and Black Shell Cordovan Saddle Shoe in 11D
Alden shoe bags
Alden shoe box
Price is $999 shipped (within the US). Additional shipping fees if located outside of US. Paypal only. Trees are not included.
Pictures: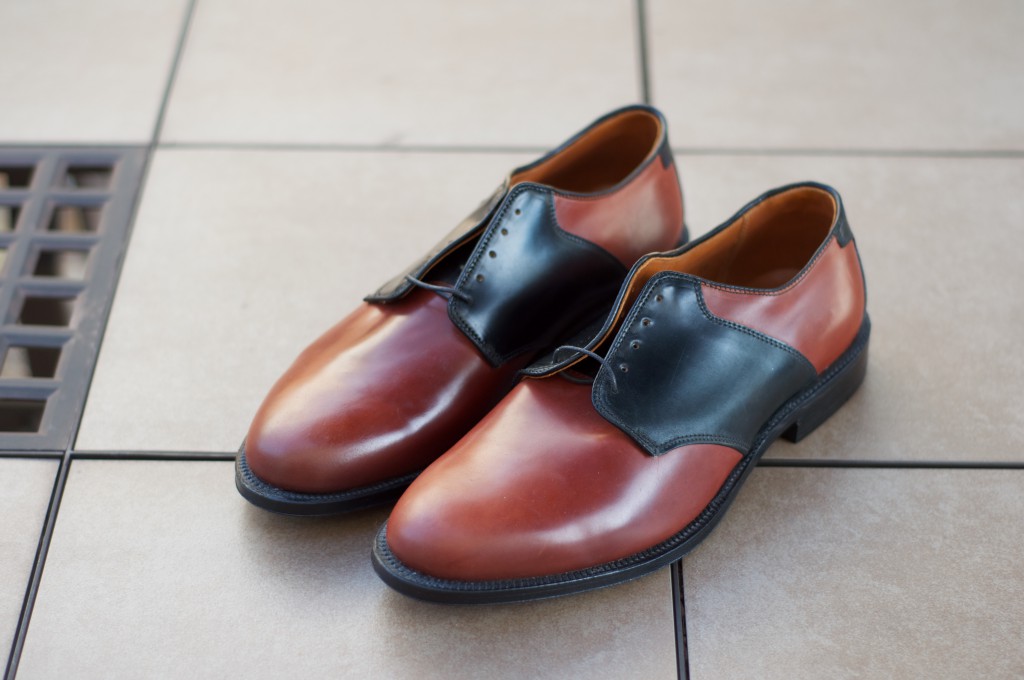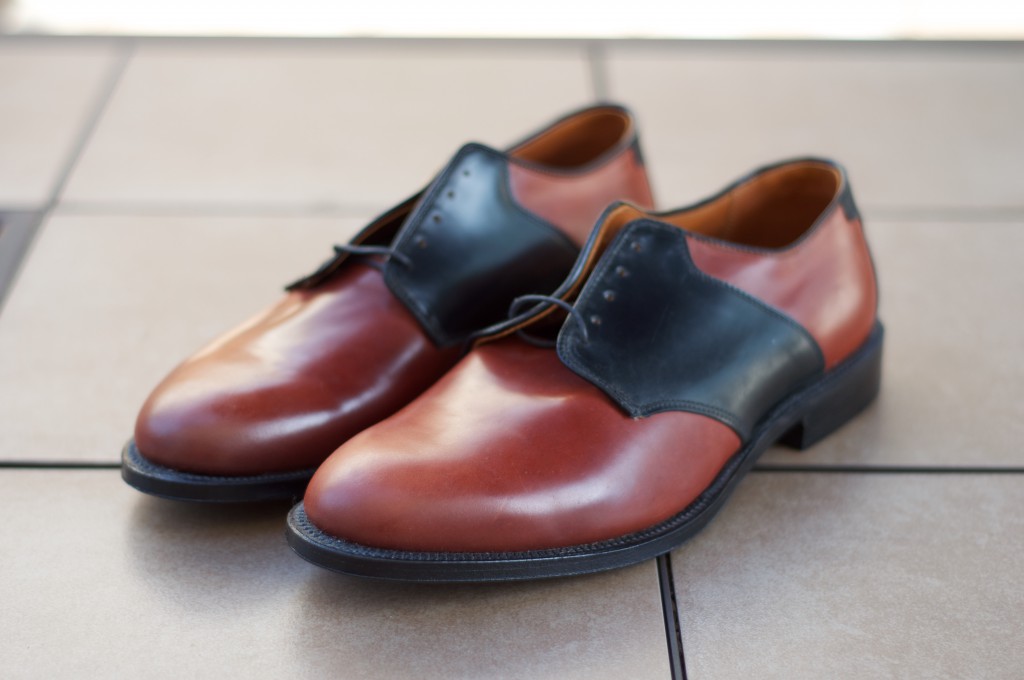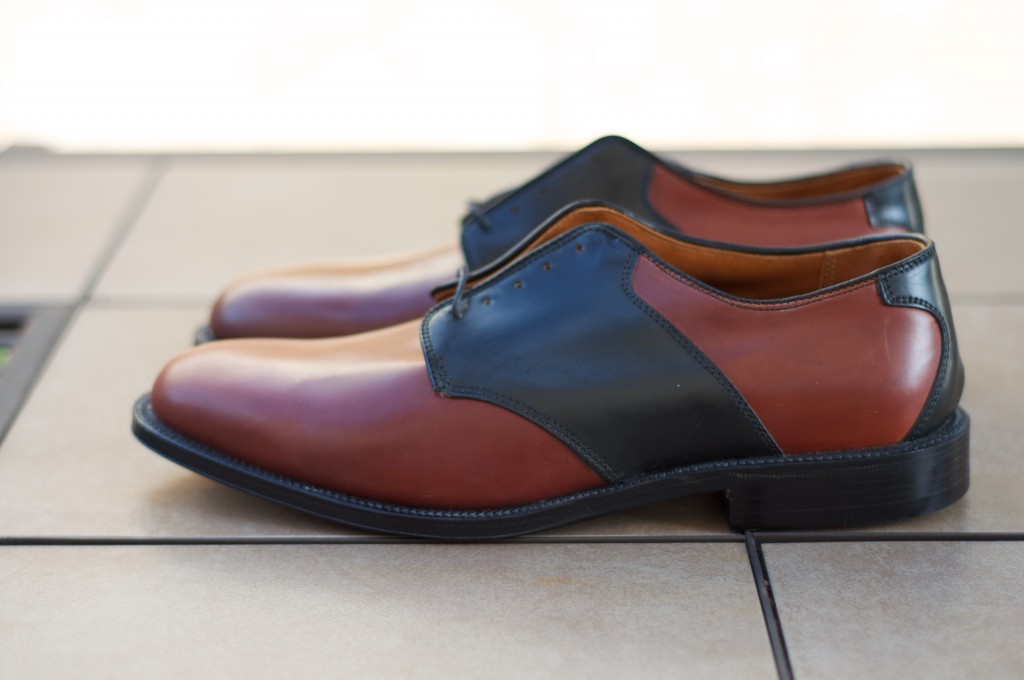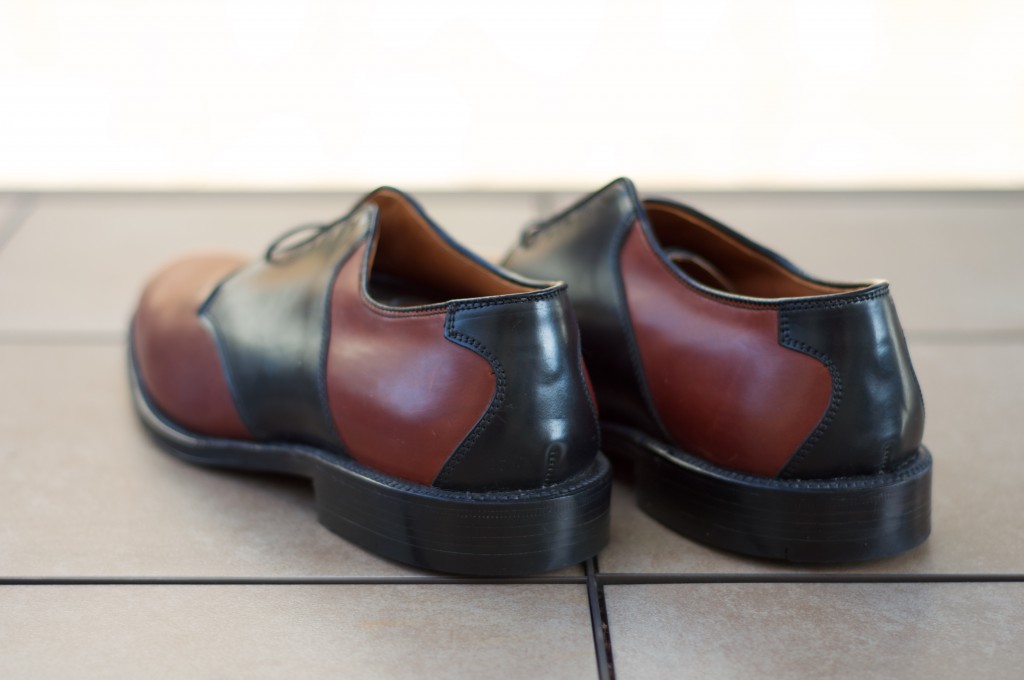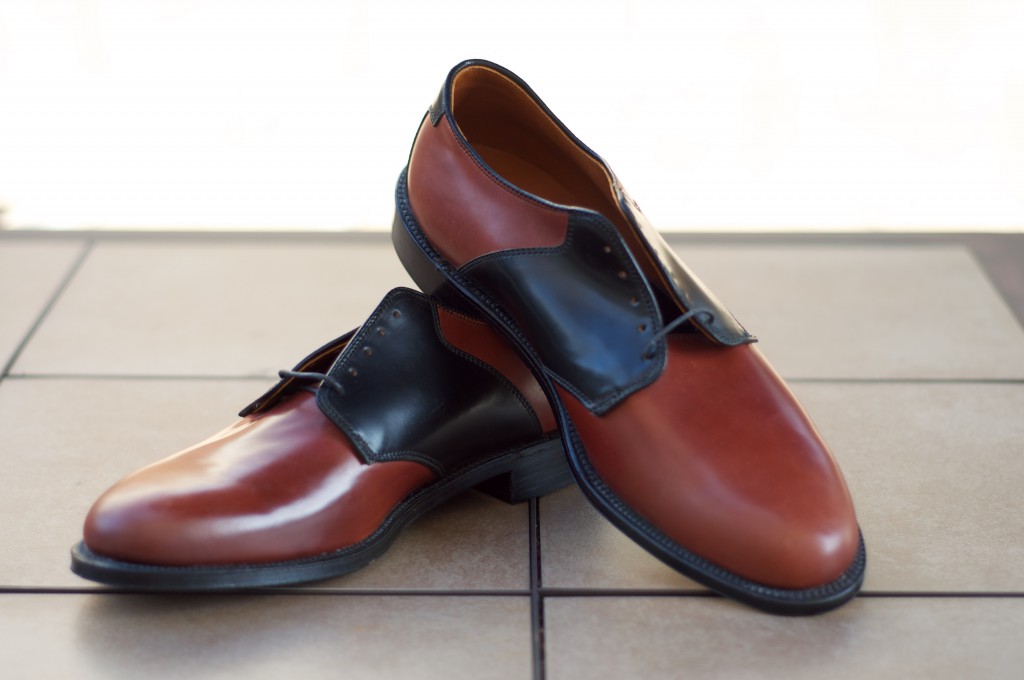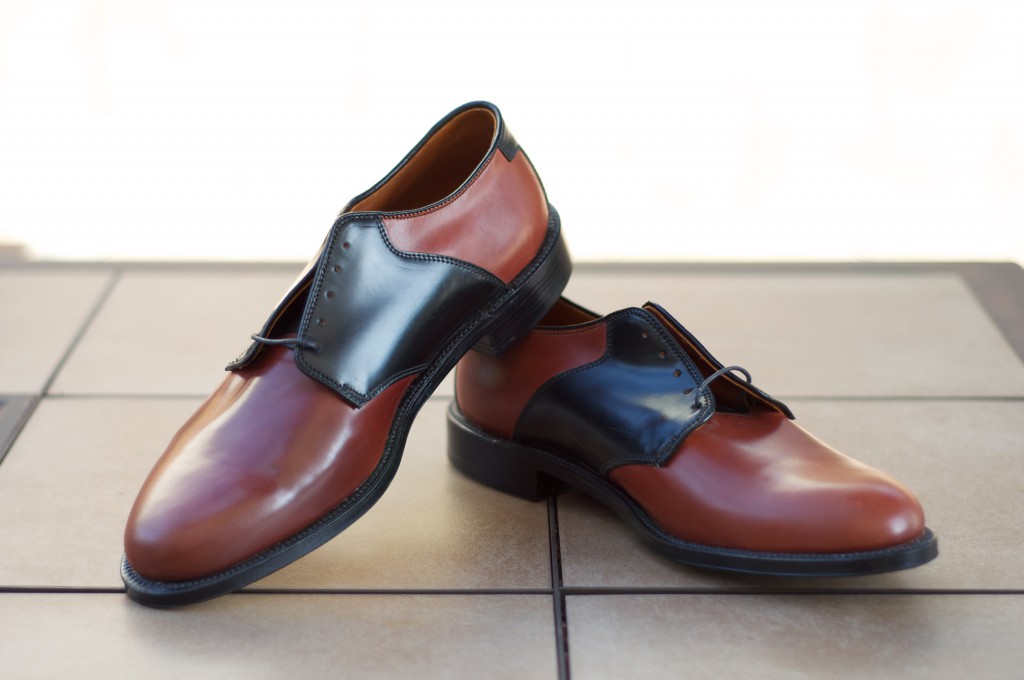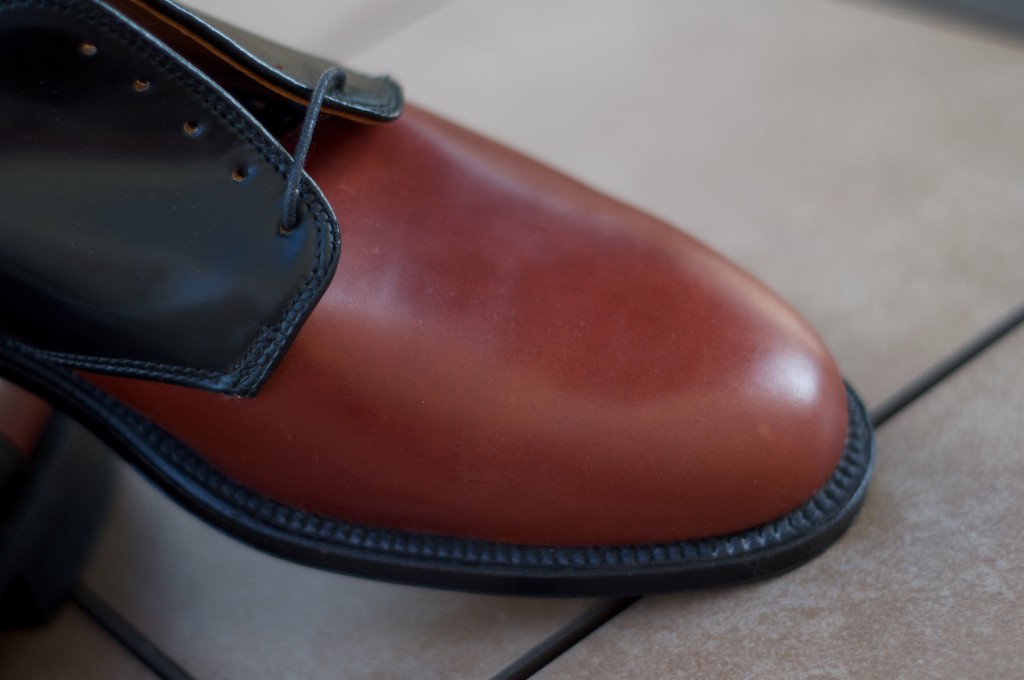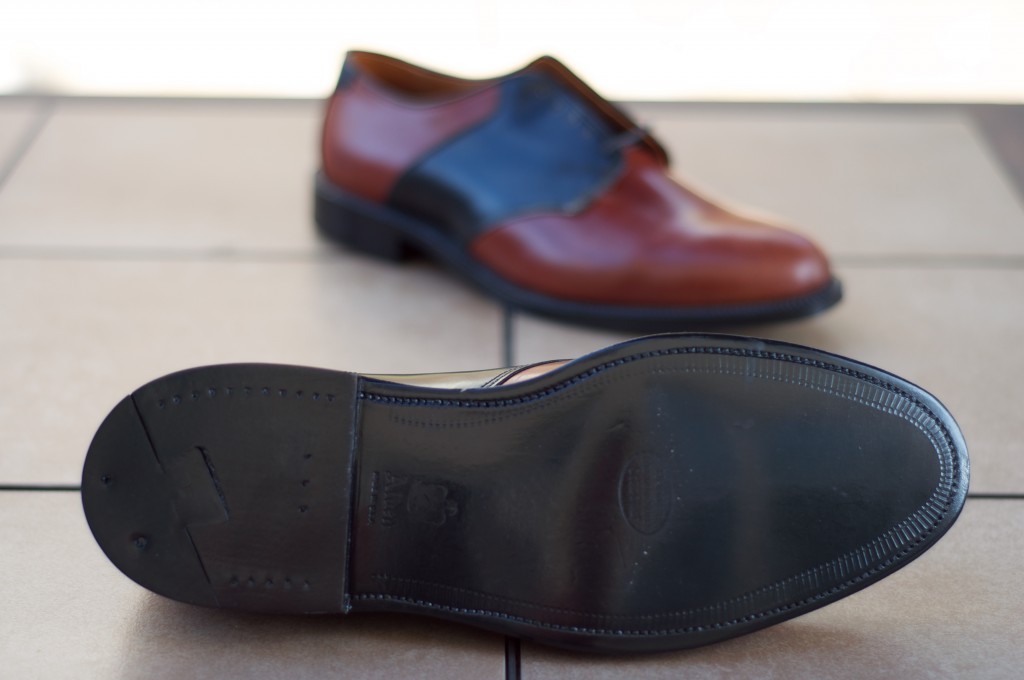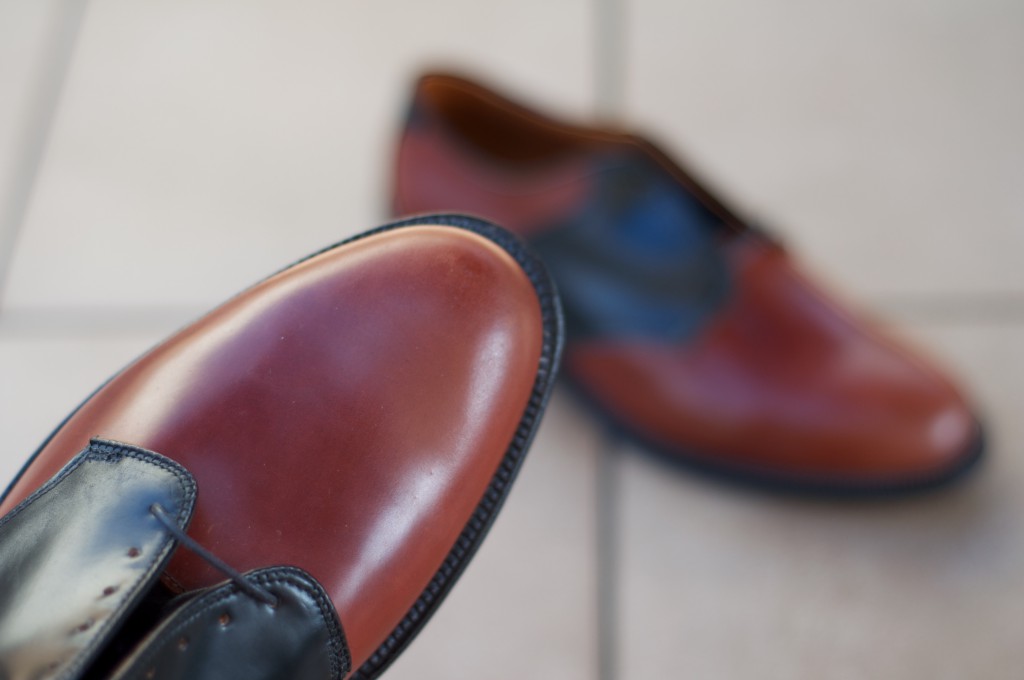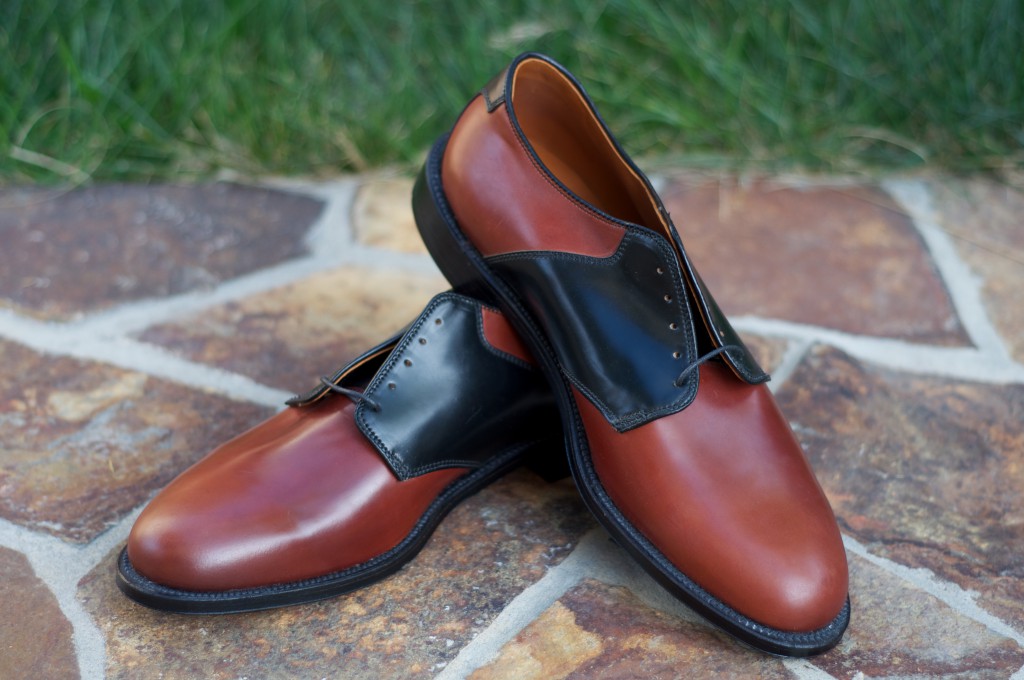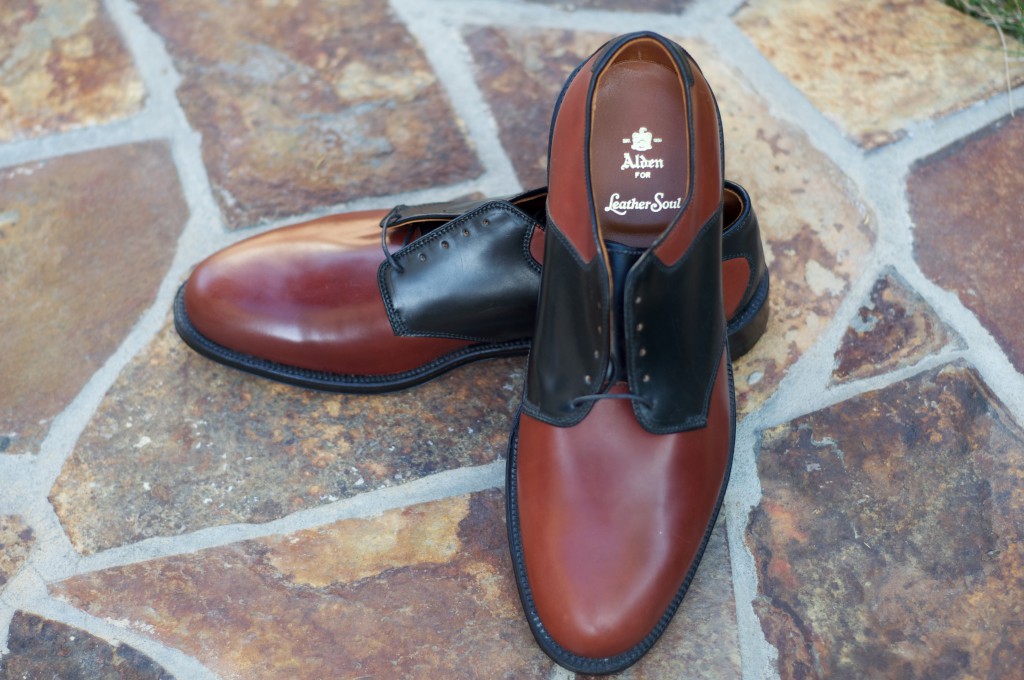 Have a great day and thank you for your consideration!
-Mike