Rancourt Natural Shell Cordovan Beefroll Loafer
To a certain extent, Natural Shell Cordovan is like a blank canvas. As the name implies, it is what Shell Cordovan looks like in the absence of any dyes being added to it. All of the other shades of Shell Cordovan that we know and love, started their tanning process in this shade. Because no color pigment is added to it, it also tends to change the most of any shade over the span of their life, a phenomena commonly referred to patina. Although these are brand new, I am already excited to see where they head.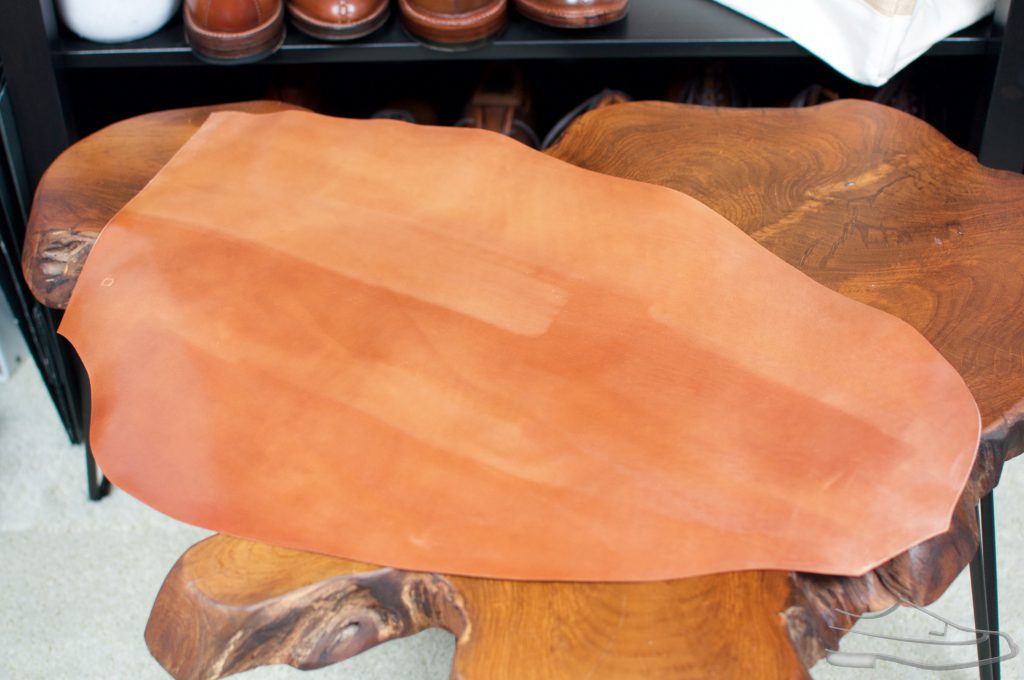 I truly love using Natural Shell Cordovan in my custom orders. It is truly a beautiful material and it always becomes even more beautiful as you wear them!
For my latest creation, I decided to use Natural Shell Cordovan to make the ultimate Beefroll Loafer. Rancourt's Beefroll Loafer is a true American classic. It shows off the traditional Penny Loafer design, with a twist of the Maine handsewing. The strap is attached to the side of the shoe using a hearty beefroll. On this model, I decided that I really wanted to have a hearty amount of pinking. Adding pinking to the top of the plug (tongue) and along the collar of the loafer, creating a lovely style. These are made using Rancourt's exquisite moccasin construction, with the Shell Cordovan wrapping under the foot and the shoe is put together on the Last with the meticulous hand-stitching. I had Rancourt use my favorite outsole combination, combining the Wheeled Welt with Natural Edges, their Rugby Leather Outsole, and Key Heel.
Overall, the loafer comes together to make a truly remarkable aesthetic that I truly love and that is highlighted by a remarkable Shell Cordovan in its natural state.