Alden Cigar Tanker Boots
In hindsight, I can not believe that I have buying and collecting Alden's for over 7 years and it took me this long to be able to see a recent run of the absolutely amazing Cigar Shell Cordovan Tanker Boot. It seems like it should be easier to get than this, but it is just a testament to the demand and long list of amazing offerings that Alden does that makes this seemingly simple model, so hard to get.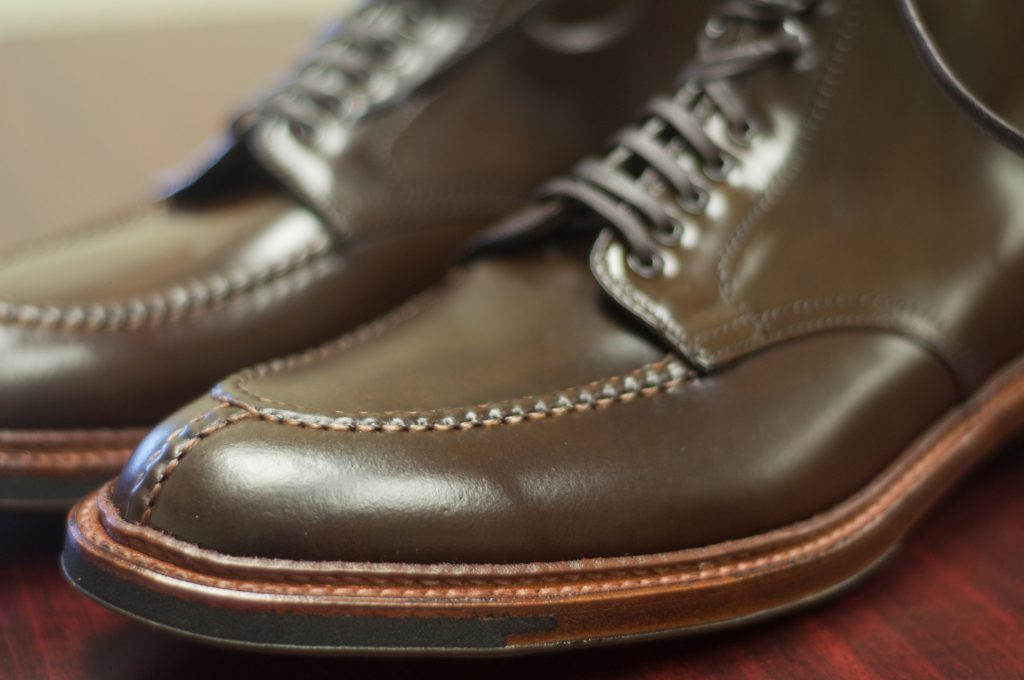 Having said that, I am absolutely ecstatic to add such a beautiful classic to my collection of Alden's finest footwear. This is the Tanker that I have been waiting for. Amazing exotic Cigar Shell Cordovan, check. Alden's favorite, friendly Barrie Last, check. Alden's highly desired Tan "Antique" edges, check. Alden's famous Command Outsole, check. Ease of access via speedhooks, check. This is the perfect Tanker Boot. I do not think much else can be said beyond that.
My pair was lucky enough to get the always desired Horween Shell Cordovan stamp visible on the inside of the right boot's tongue.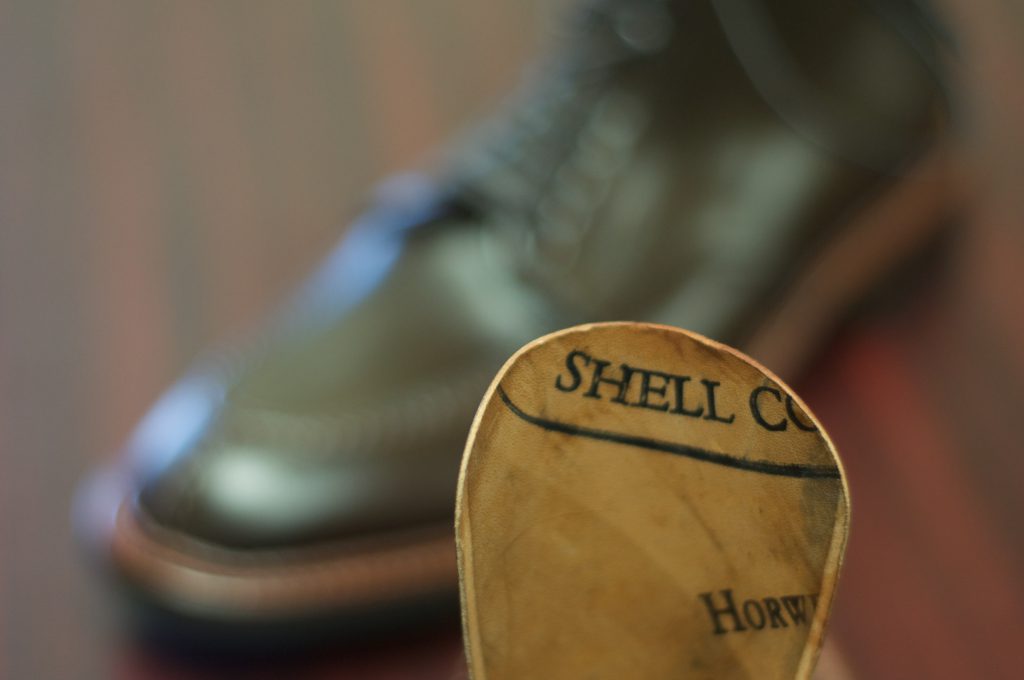 More pictures are available below…